Interview with....Jane Gowans
Posted on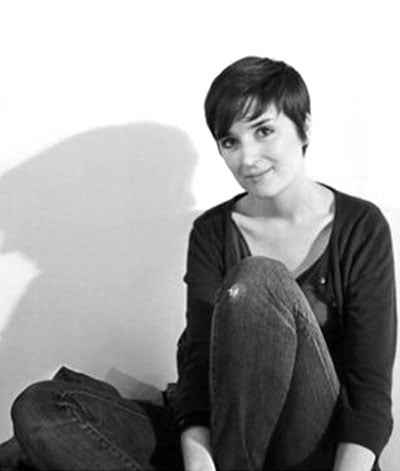 Jane Gowans is a fantastic new Scottish designer we are exhibiting in Nude. Her work is visually stimulating, simple and stylish and she believes in wearing accessories that you absolutely love. With The Matchstick collection, Jane has taken an ordinary object and turned it into an extraordinary piece of wearable art.
What's your background and what inspired you to become a jewellery designer?
I graduated in 2009 with a First Class Honours Degree in Jewellery & Metal Design and have since set up my own practice, which has gone from strength to strength.
I was inspired to become a jewellery designer because of its tactile, 3-dimensional construction. I love all the different texture and form possibilities. I also enjoy being able to deliver a product which brings joy to other people and can perhaps be passed down from generation to generation.
How would you describe your customers?
My customers enjoy quality, luxury and elegance. My jewellery appeals to both men and women from 25-75. My work has a subtle fashion aesthetic and has been used by stylists, press and music industry.
What is your favourite piece of jewellery? (either made or purchased)
I am really enjoying my current work and am excited to be working on some limited edition 'Bessie' rings which will be available to buy soon.
Which celebrity would you love to wear your jewellery and why?
I would like to see the incredibly intelligent and slightly cheeky Louis Theroux wear a set of Jane Gowans cufflinks.
If you hadnt been successful as a designer what would your plan B have been?
I'm not sure. I imagine my passion for creativity would have lead to another expressive career. I am keen pianist and singer so perhaps a shot at being a rock and roll icon... or maybe not?
What can we expect to see from you in the future?
My S/S '12 collection is scheduled for release in the autumn. It is a progression into cutting edge technologies, hand finishing and stone setting resulting in pieces that are striking, elegant and high quality.
The Matchstick collection is available in store and online