An Interview with Clara Jackson
Posted on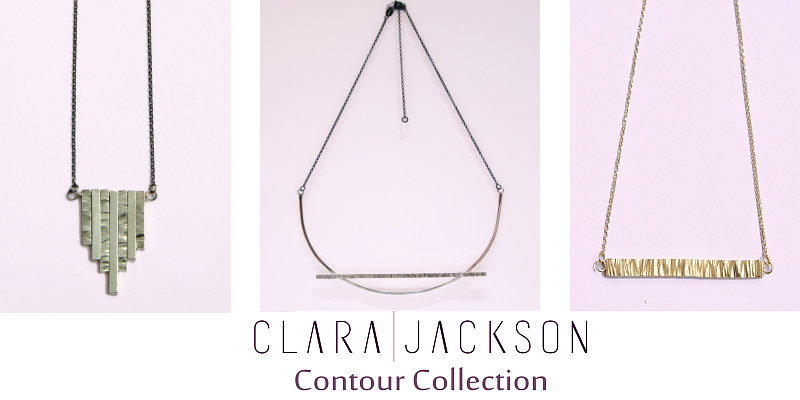 What inspired you to become a jewellery designer?
Most of my family are artists and musicians so I started to explore my creativity from a young age, but I started to be intrigued by metalwork when studying art and design at college. I loved all the different tools and machinery and how much skill goes into creating one piece of jewellery, I was also interested in the possibility of mixing different materials, therefore decided to go onto university and study Contemporary jewellery and silversmithing.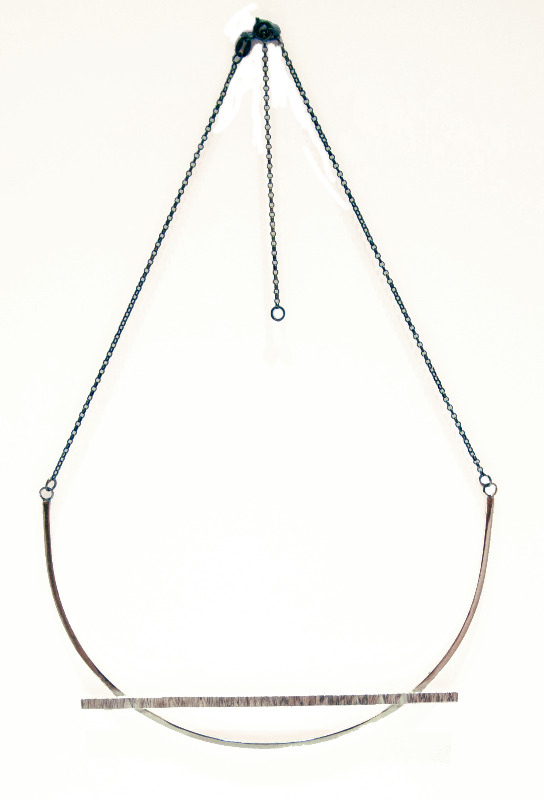 What is your favourite piece of jewellery? (either made or purchased)
I love the 'Orbit Necklace' because of its abstract
sculptural
shape it looks elegant when worn and the contrast between the
oxidized
chain and silver looks extra special!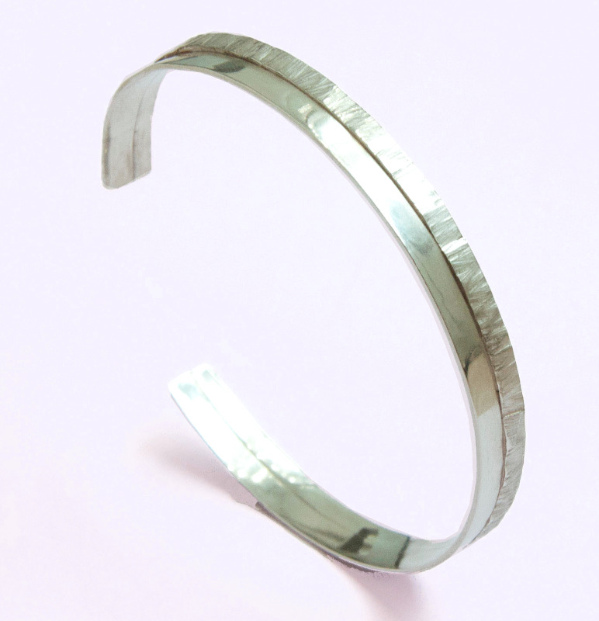 Which celebrity would you love to wear your jewellery and why?
I would LOVE Alexa Chung to wear my jewellery because she has great style and taste in fashion, so I have faith she would wear it with the perfect outfit!
Or I would choose Yukimi Nagano from the band little dragon,
because
I have always liked her music and she has a very unique look.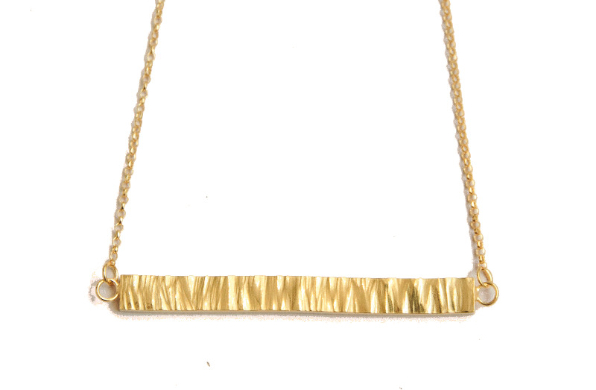 Out-with jewellery is there any other career that you would love to try?
I enjoy travelling, p

hotography and teaching,

so if I could travel; teach people how to make jewellery and take photo's that would be a pretty good 2nd choice to jewellery.. but for the moment making jewellery is my main priority!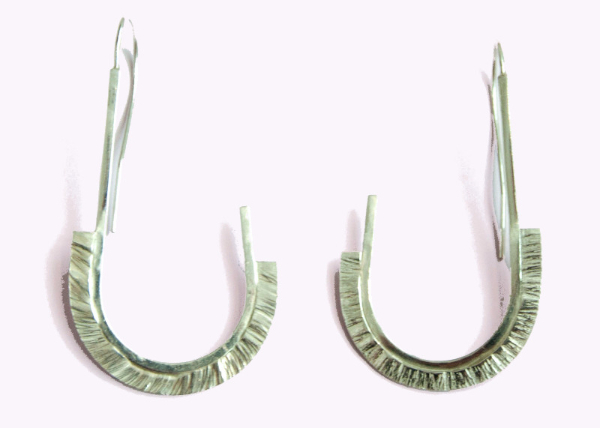 What can we expect to see from you in the future?
I am currently in the process of designing a brand new collection which will be mixing metal and fabric using lots of different techniques such as etching, electro-forming and casting!