Update from IJL
Posted on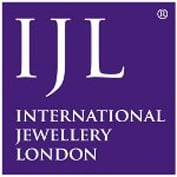 Last Sunday saw the launch of 2011's International Jewellery London trade show. For those who haven't been, this bustling exhibition is an opportunity to meet designers, view new collections, buy gemstones, learn some new skills and uncover new talent.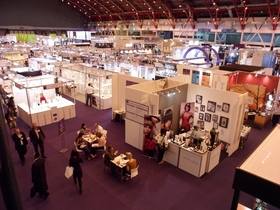 Apart from being great for our health – we walked up and down the aisles for 7 hours! - the show is a fantastic opportunity to catch up with our designers and find out what new collections they have for us to adorn the shop! Walking onto Babette Wasserman's stand was like Christmas – there are soo many great new pieces heading our direction we're going to need help clearing some shelves! We also managed to meet a new addition to the Nude team and that's Sushilla – keep posted on the website for her fantastic collection of colour – just what we need in the dull winter months.
We loved so many of the new designers work that we would need to build an extension onto the shop in order to house it. That being said we picked up on some real gems that will compliment the body of work we already exhibit. More than anything IJL has left us excited about the next few months and more confident that you'll love the new wave of handmade contemporary jewellery we will soon have to offer....