Happy New Year!!!!!
Posted on
Happy new year from Nude and welcome to 2012!!!!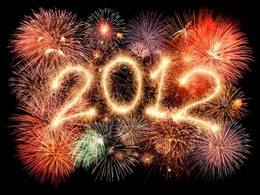 Here at Nude jewellery we're not moping around worrying about our December excesses...oh no, we've got the greatest hits of the 80's on the ipod and we're ready for an exciting 2012!!!!
Throughout the year we'll introduce you to new designers and keep you updated on any exciting events or activities we hear of or take part in........starting with Skate Club nights at Somerset House, a series of nights dedicated to music and dancing on the ice.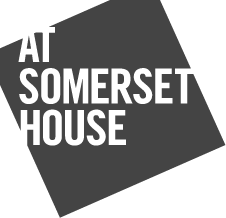 Not your ordinary night out but we cant wait to be wrapped up warm with a mulled wine/cocktail and skate like no-ones watching. Our attendance will be on Friday - Friday the 13th, probably not a great omen but we'll let you know how it goes.
Dont stay in throughout January! Go out and experience what January has to offer - go back to your childhood (or maybe it was just me?) and get to the ice disco!