Win a £250 voucher for your mum to spend at Nude Jewellery!
Is your mum the greatest, the best, the bee's knee's an absolute superstar?
If yes then she deserves an equally as amazing treat for this year's Mother's day and we have that!
All you have to do is click on the entry below and tell us what's soo great about your mum.....we'll kick start,
"My mum rules because not only has she looked out for me, protected me and put up with me for 30 years, she's also completely daft and makes me laugh and smile with some of the antics she gets up to." Elaine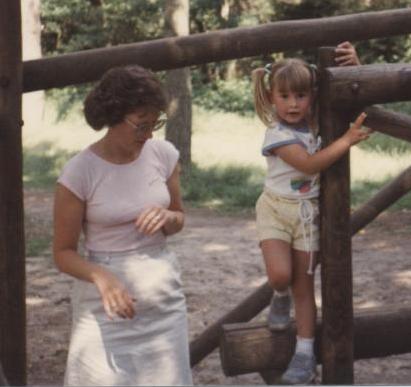 And there's a lovely photo of me and my mum!
Easy! The competition runs from the 25th February until the 10th March and we will announce the winner on the 11th March. You don't have to send photo's but if you can we'll pop them on our twitter and facebook pages and share the love for mums around the world!