Bespoke Jewellery Gallery
BESPOKE JEWELLERY GALLERY
Here is a selection of bespoke jewellery pieces that we have made over the years to help inspire you....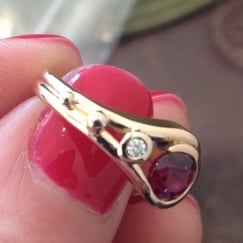 Based on Kelly's design and drawings we created her bespoke ruby and diamond engagement ring.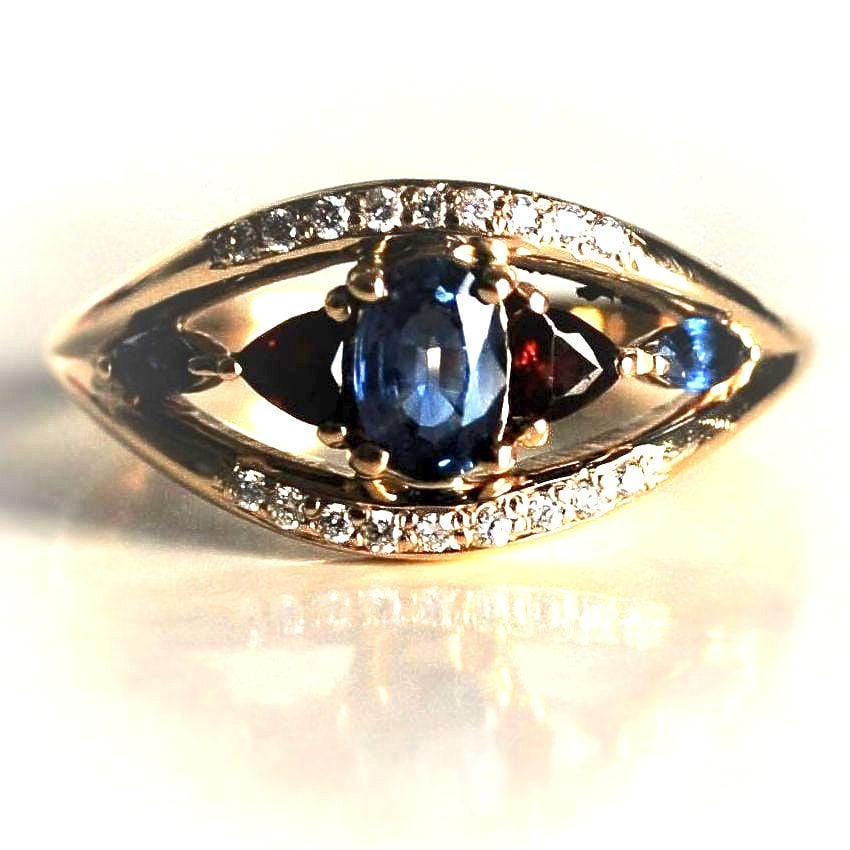 We can't mention any names yet as this bespoke engagement ring is still a surprise!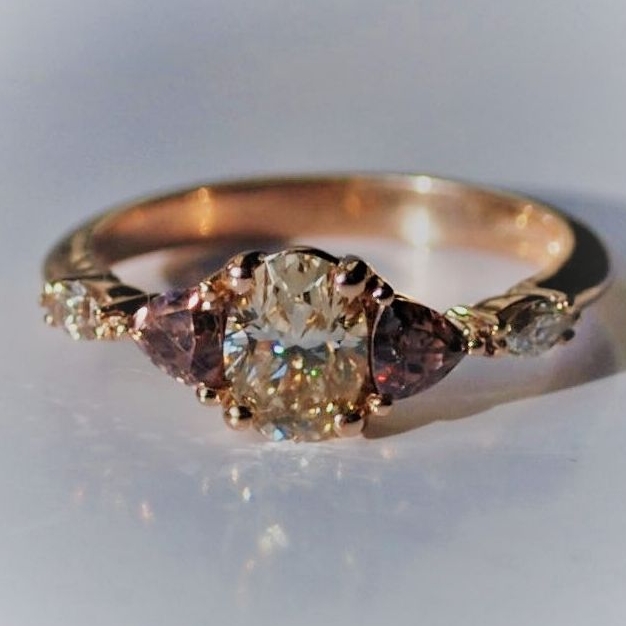 Minal's bespoke rose gold and champagne diamond engagement ring, simply stunning.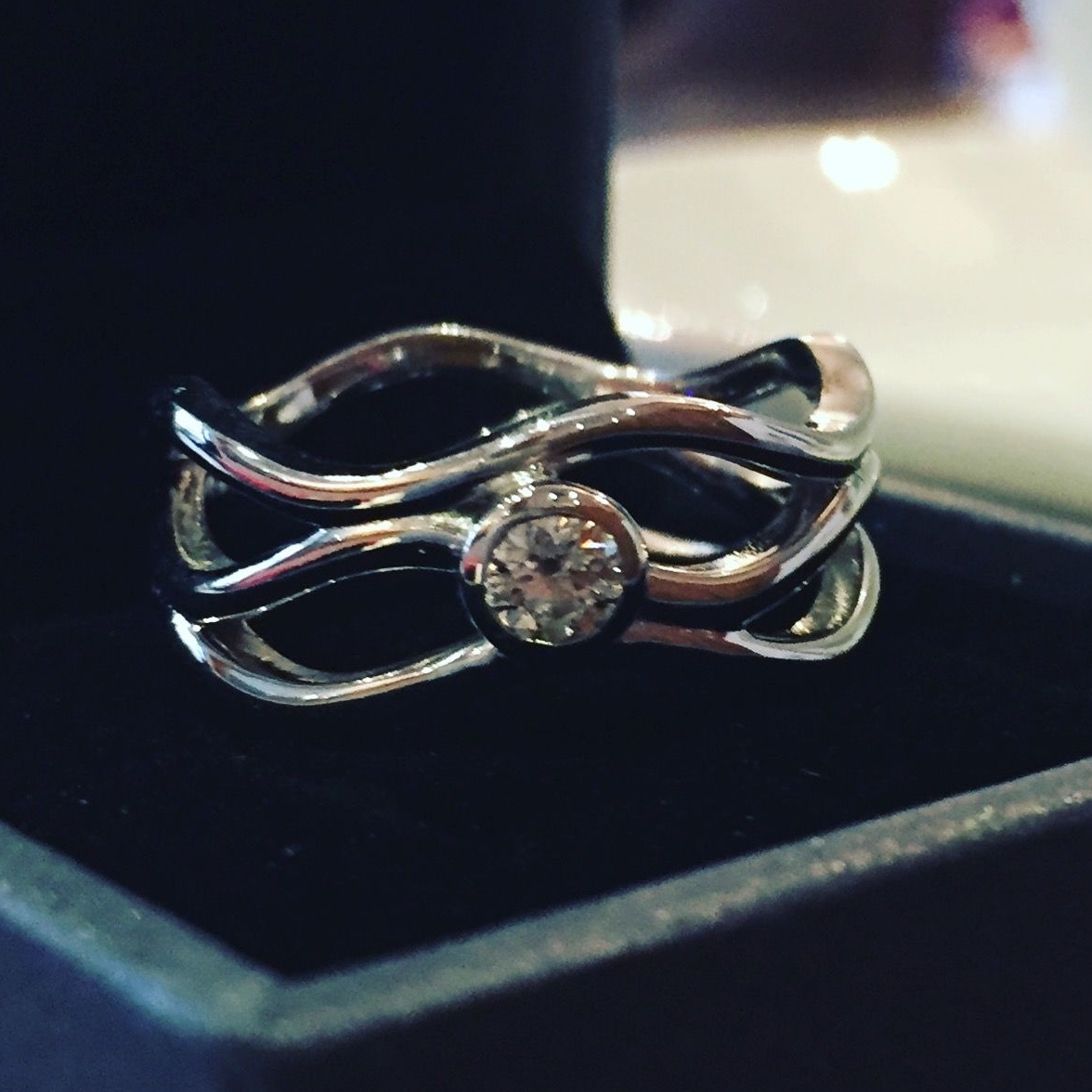 Based on Felicity's design we created this wave effect bespoke engagement ring.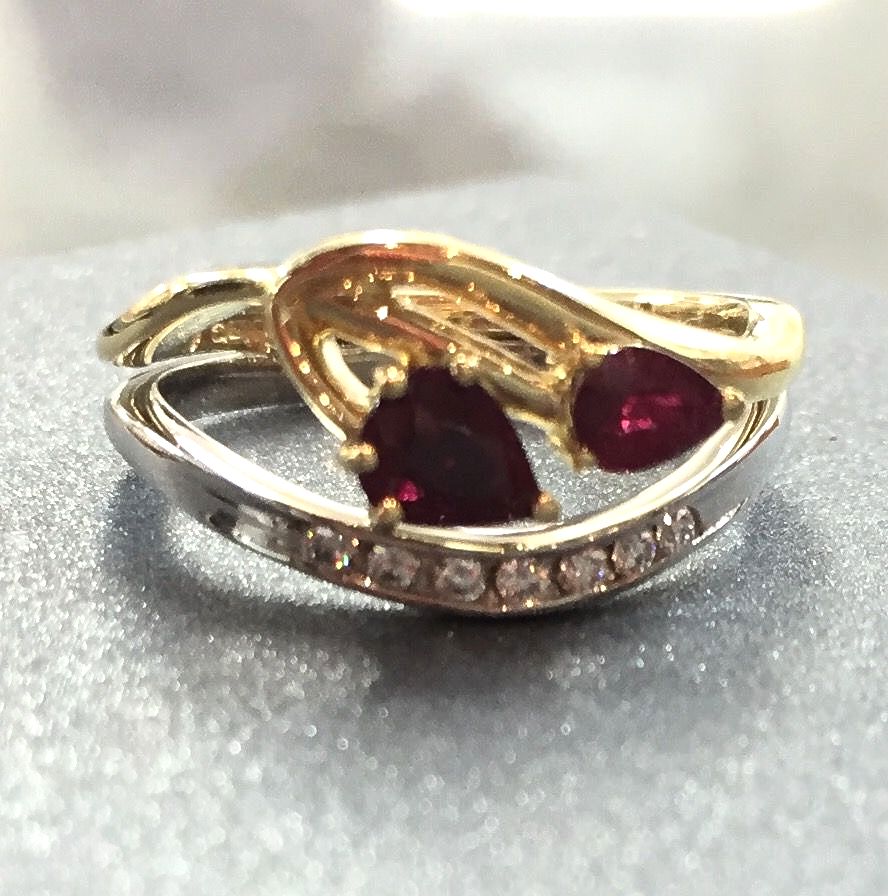 Adleine's engagement ring. A bespoke yellow and white gold ring set with rubies and diamonds.


A bespoke, handmade organic white gold and diamond textured engagement ring.


Kat's Art Deco style engagement ring. We used the diamonds from Kat's original engagement ring to re-create her ring.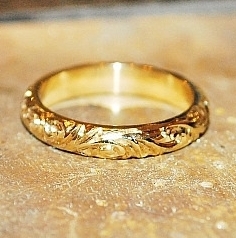 A handmade 18 carat gold wedding ring, hand engraved to create a unique pattern.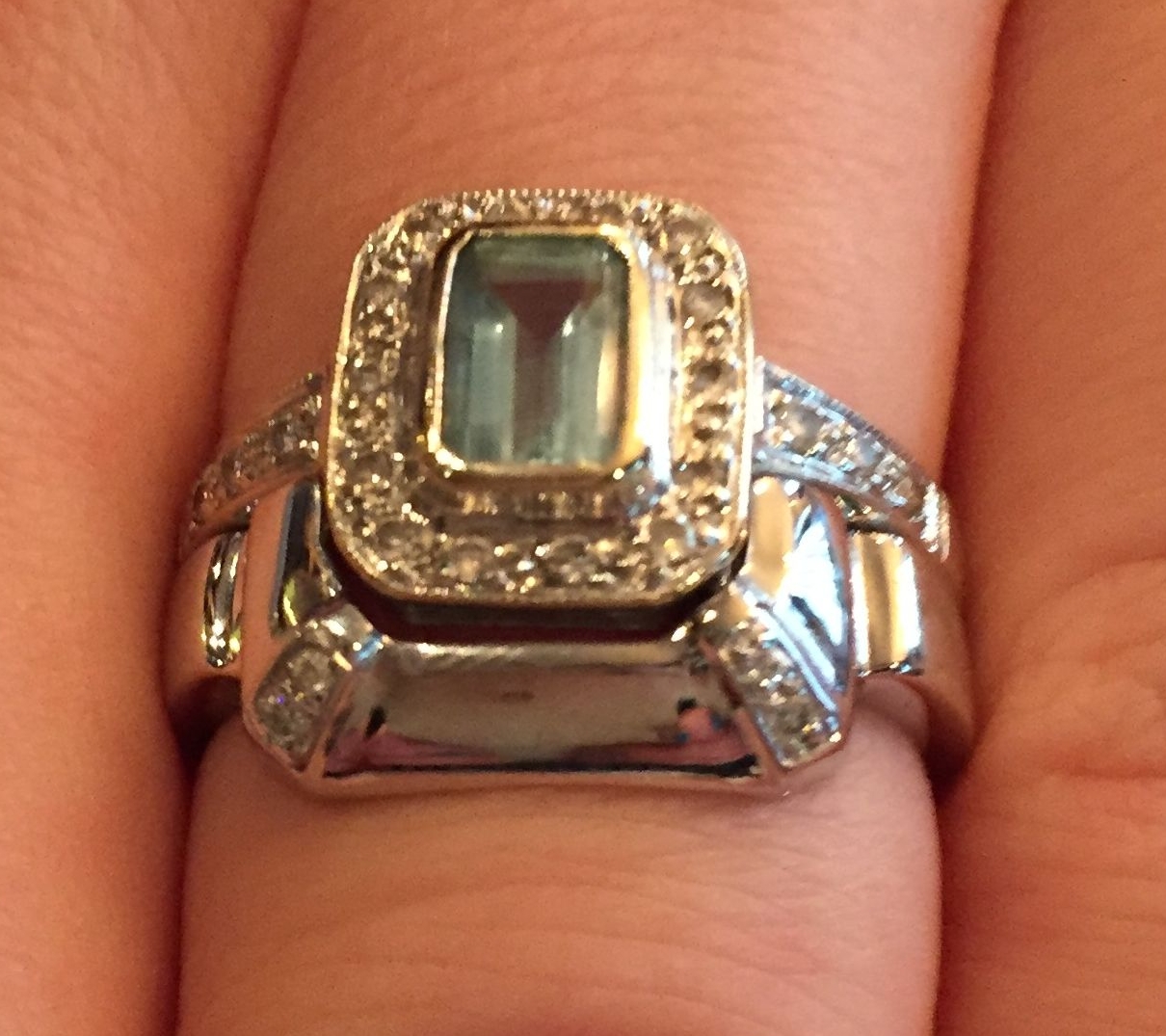 Hayley's handmade, hand carved 18 carat white gold wedding ring inspired by Art Deco and set with diamonds.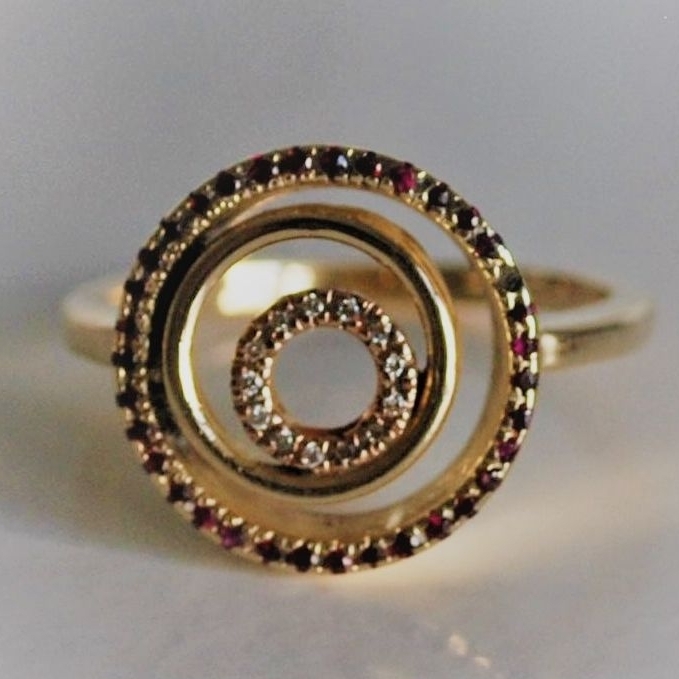 Laura's unique, bespoke ruby and diamond circles engagement ring.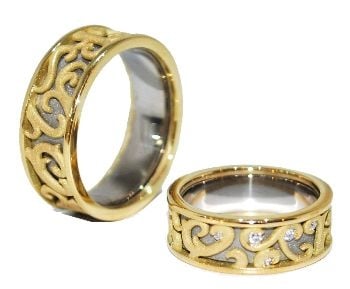 A set of beautiful, bespoke, ornate wedding rings. Yellow and white gold with the ladies set with scattered diamonds.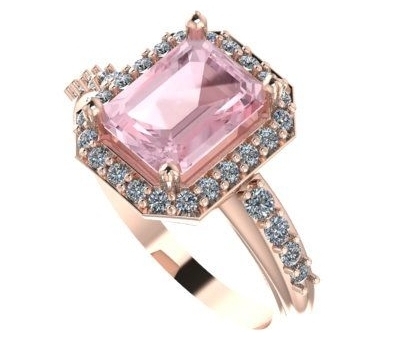 A bespoke rose gold engagement ring set with a Morganite gemstone as the focal point and set with grain set diamonds.


A set of white gold textured, organic style wedding rings with yellow gold detail and a matching engagement ring set with a yellow diamond.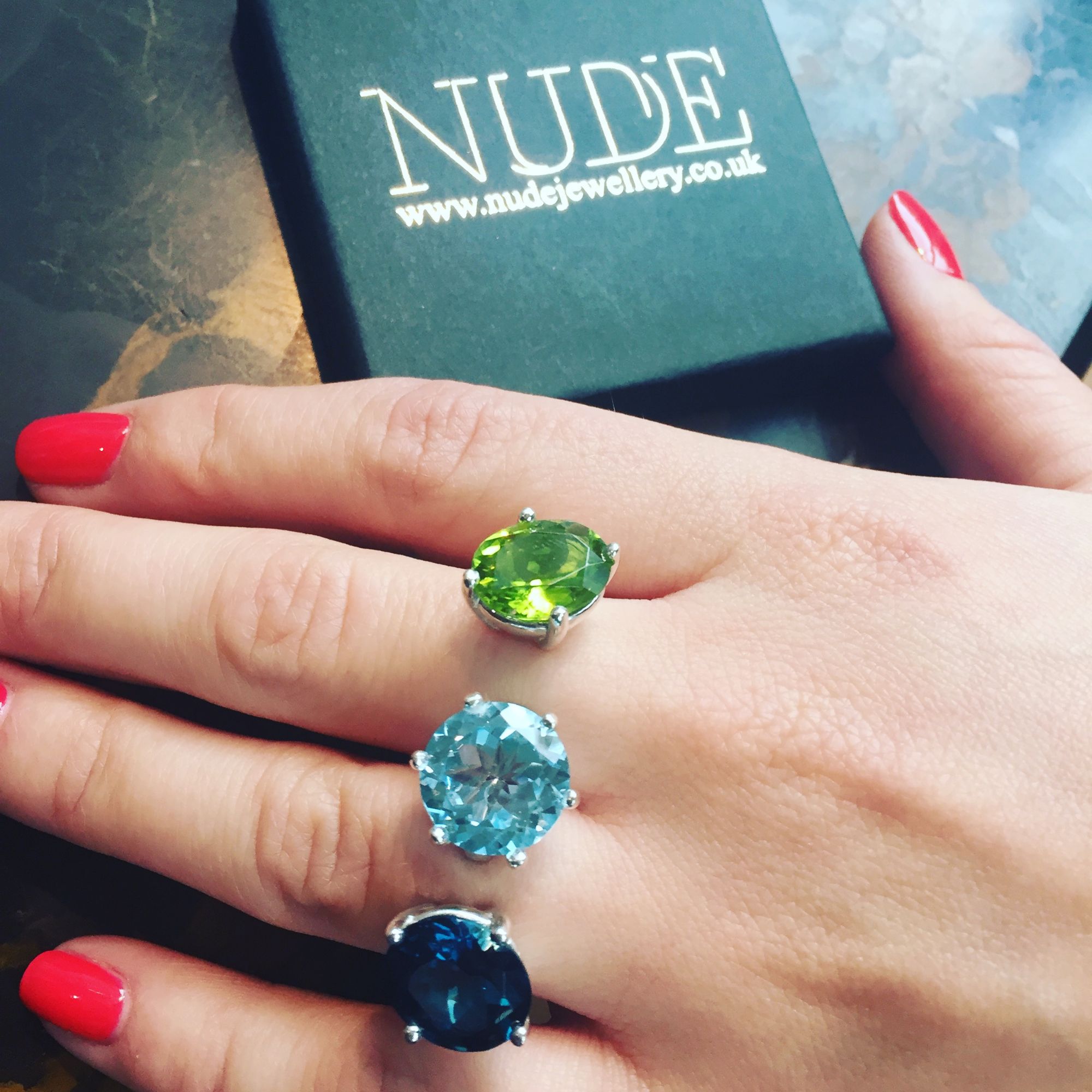 A quirky, bold and unusual bespoke triple gemstone and double finger ring. Set with perridot, London blue topaz and sky blue topaz gemstones.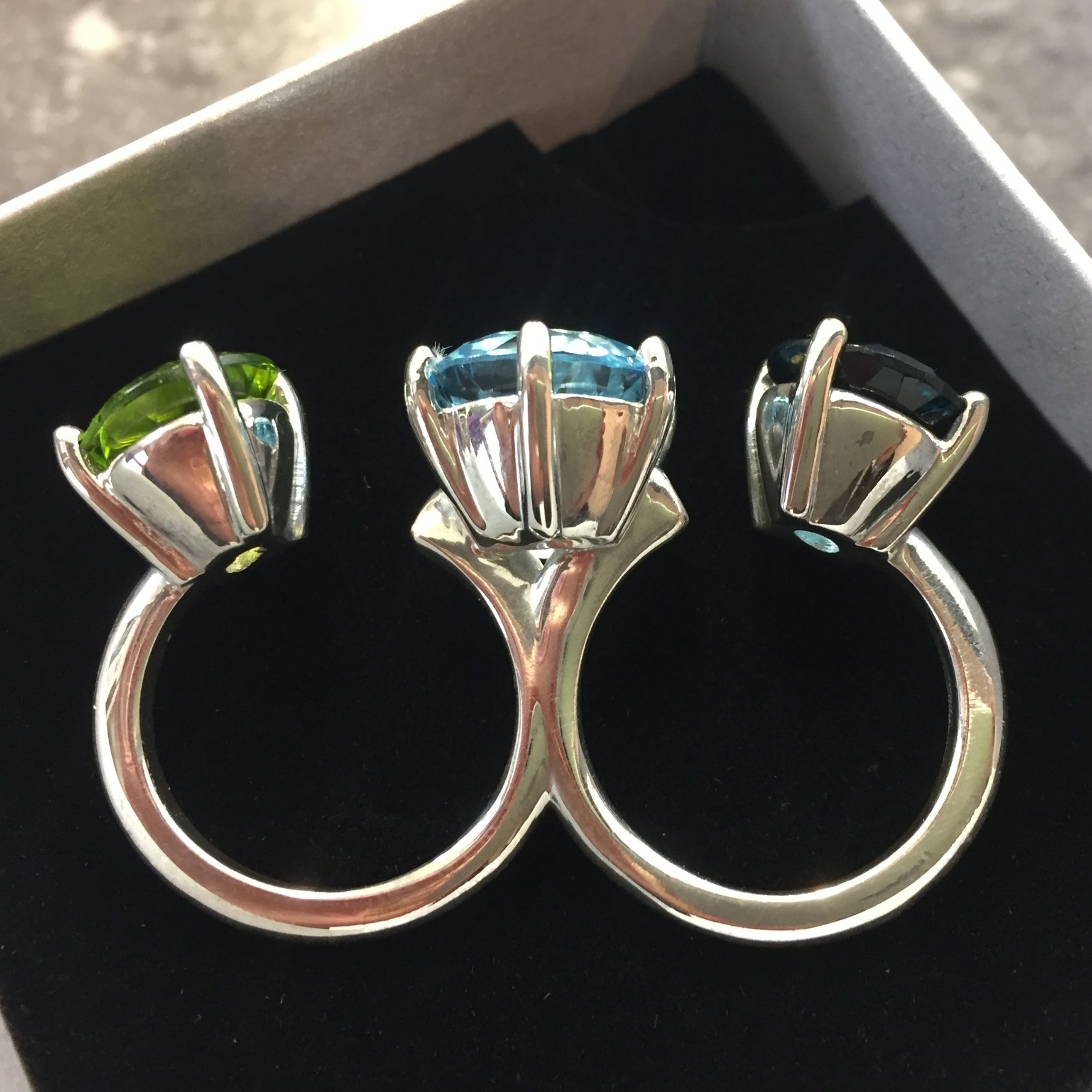 A side view of the triple gemstone silver ring.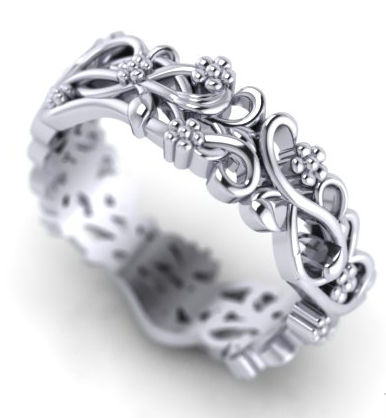 Sarah's wedding ring. Based on a vine design this is a beautifully detailed and unique bespoke floral wedding ring.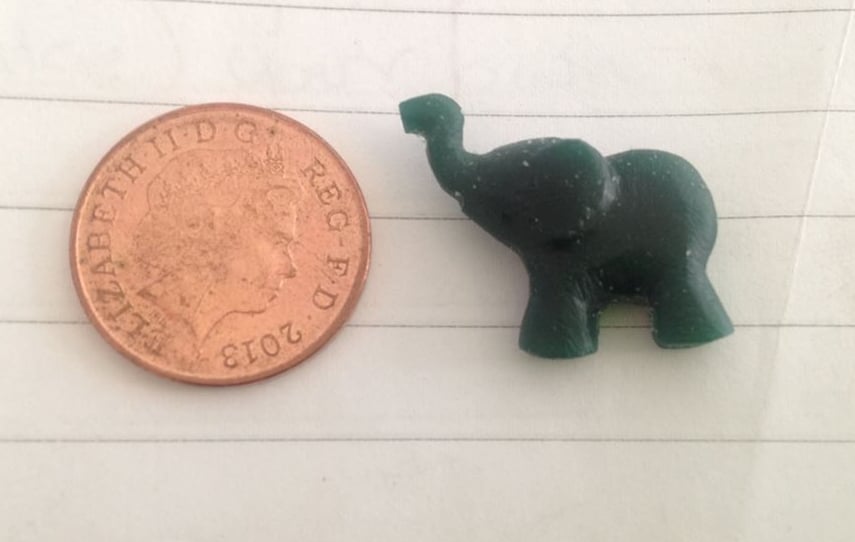 Work in progress.... the dainty elephant pendant before it was cast in platinum.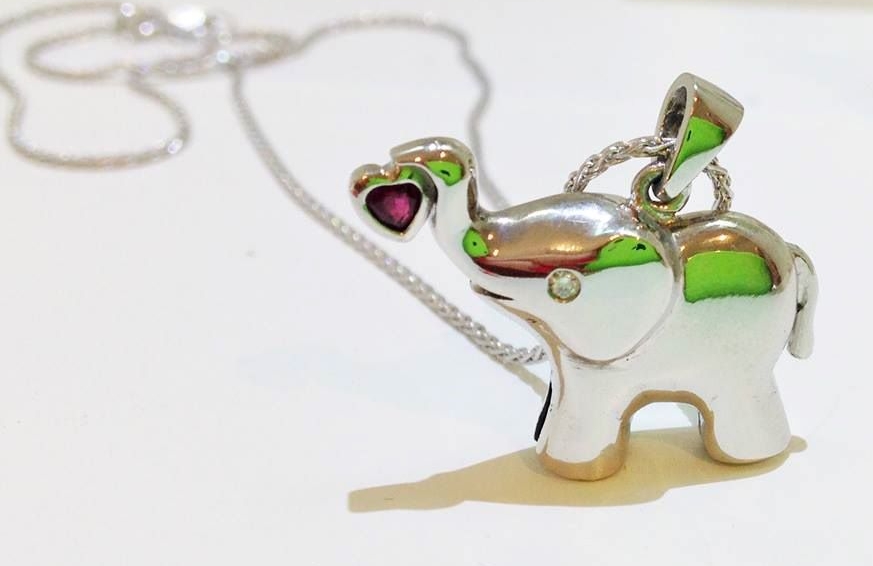 A bespoke handcarved platinum elepahant pendant based on the clients sketch with a heart shaped ruby gemstone.


A handmade 18 carat yellow gold bangle with hand-engraved detail on each loop.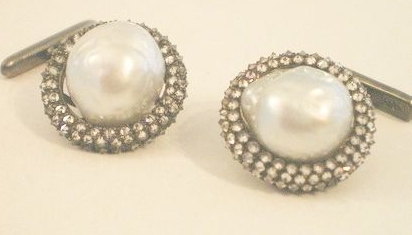 The client lost one of his cufflinks, we remade a second to match.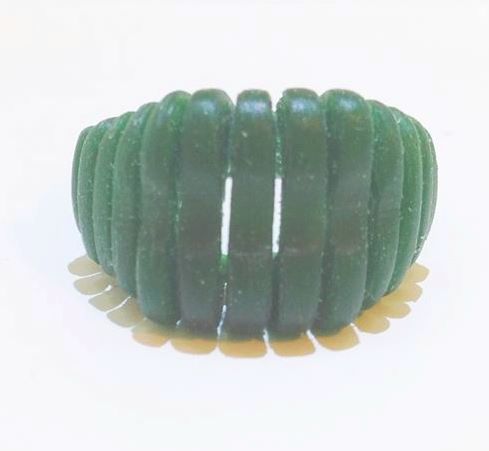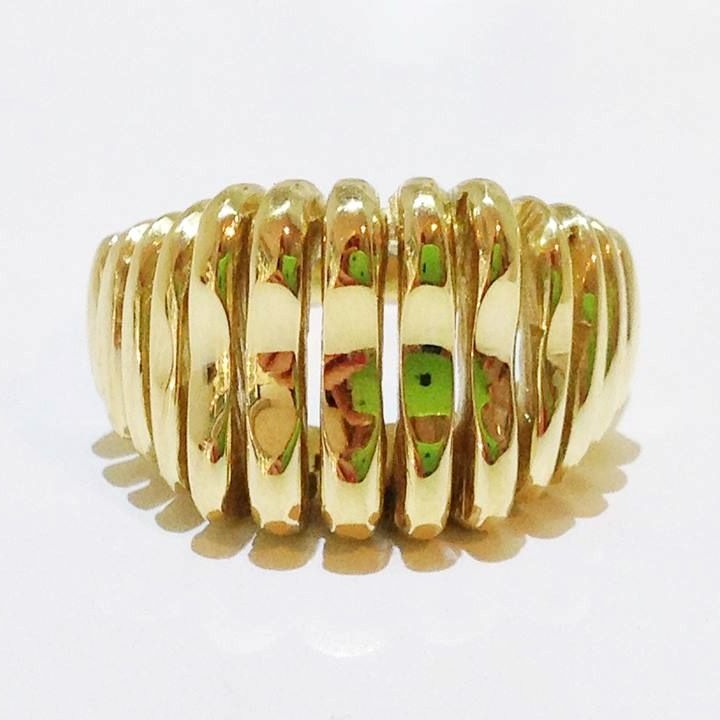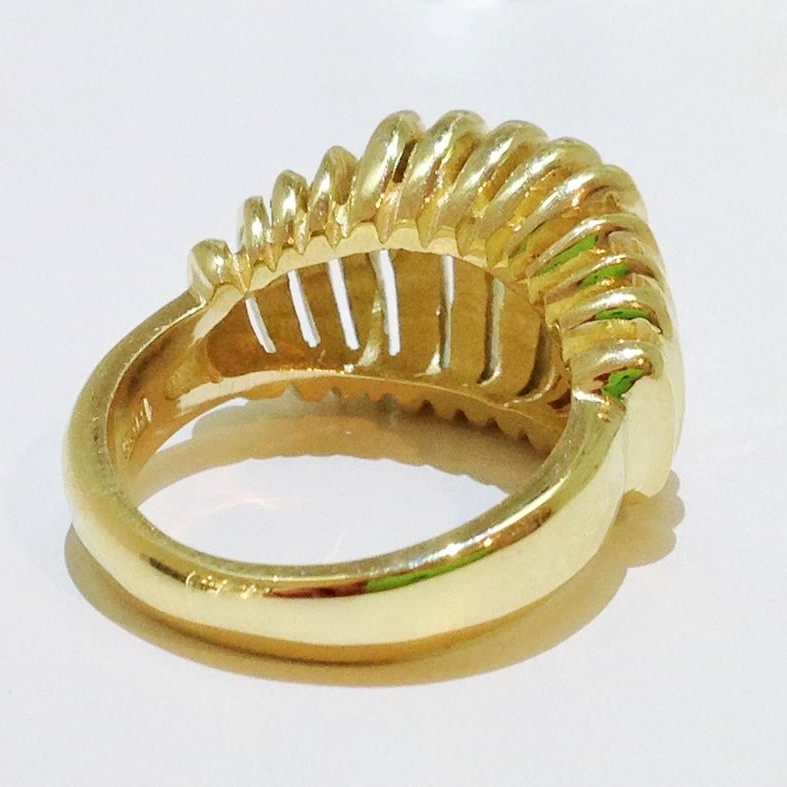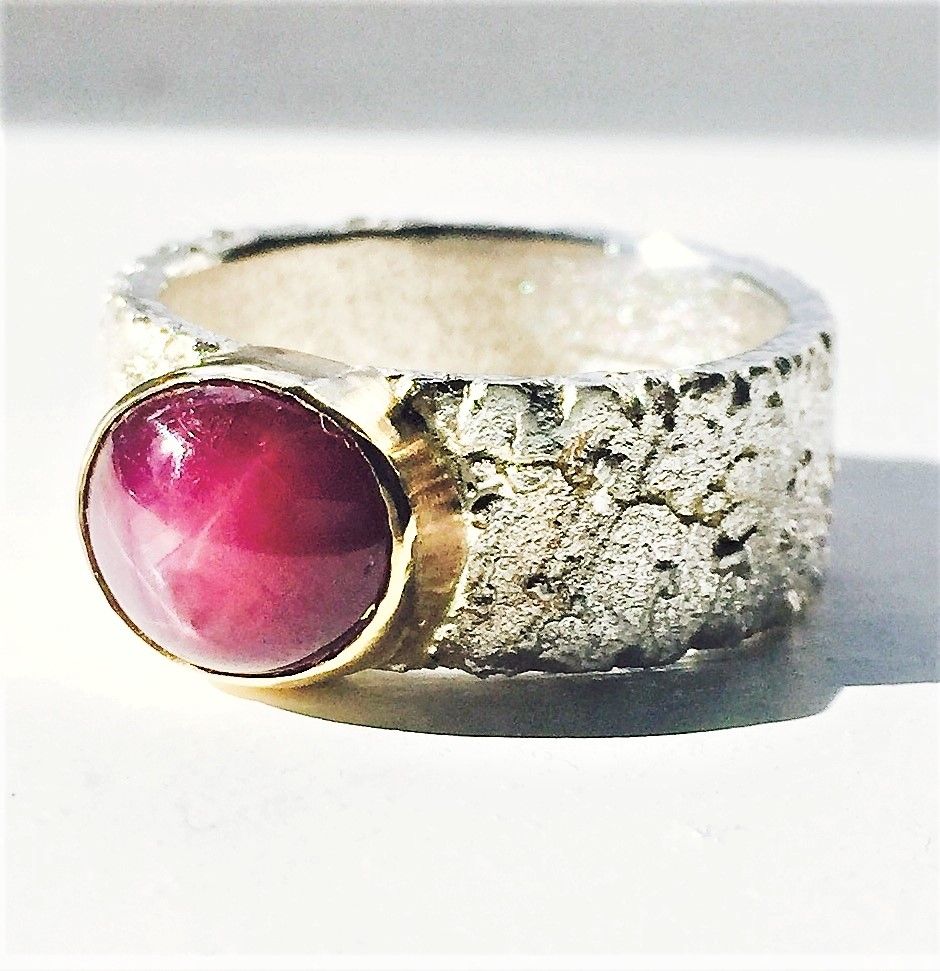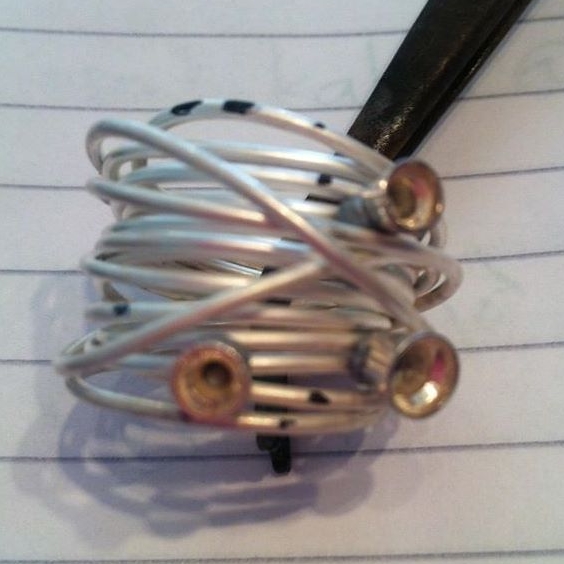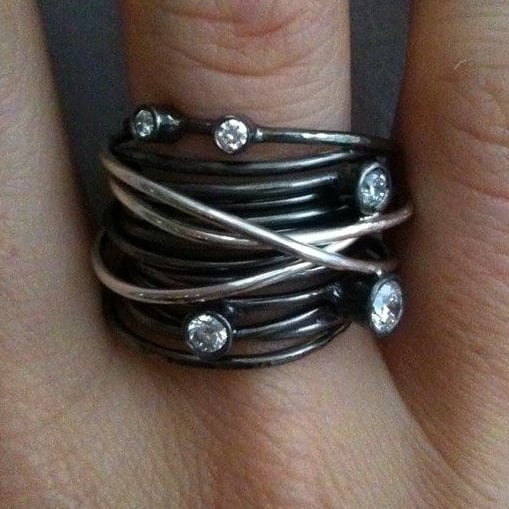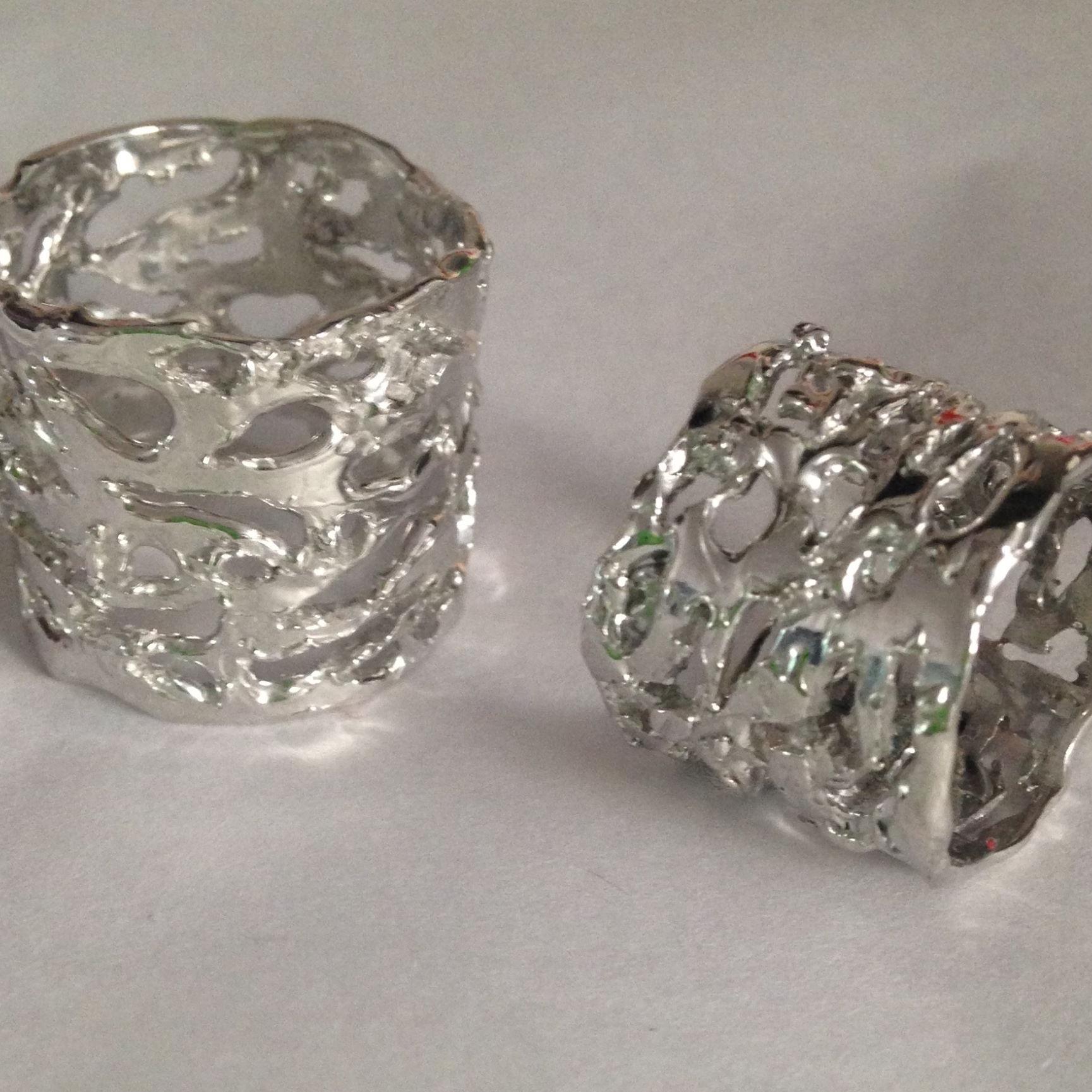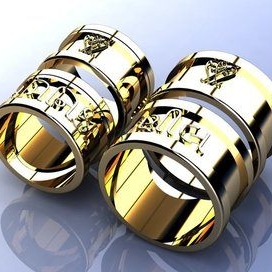 To begin creating your own unforgettable bespoke piece of jewellery, call us on 07957 371 254 or email us to arrange an appointment in either London or Surrey to discuss a bespoke order.
[email protected]