Fairtrade & Recylcled Precious Metals
Most of the jewellery that we sell is handmade by us using Fairtrade or 100% recycled silver, gold and platinum. All of our bespoke wedding, engagement rings and jewellery is made from Fairtrade 18 carat yellow or white gold and platinum. Rose gold is still quite limited but as soon as it is available we will also be using this.
Wherever possible we will avoid using mined precious metal to help reduce our carbon footprint and be a responsible designer and creator.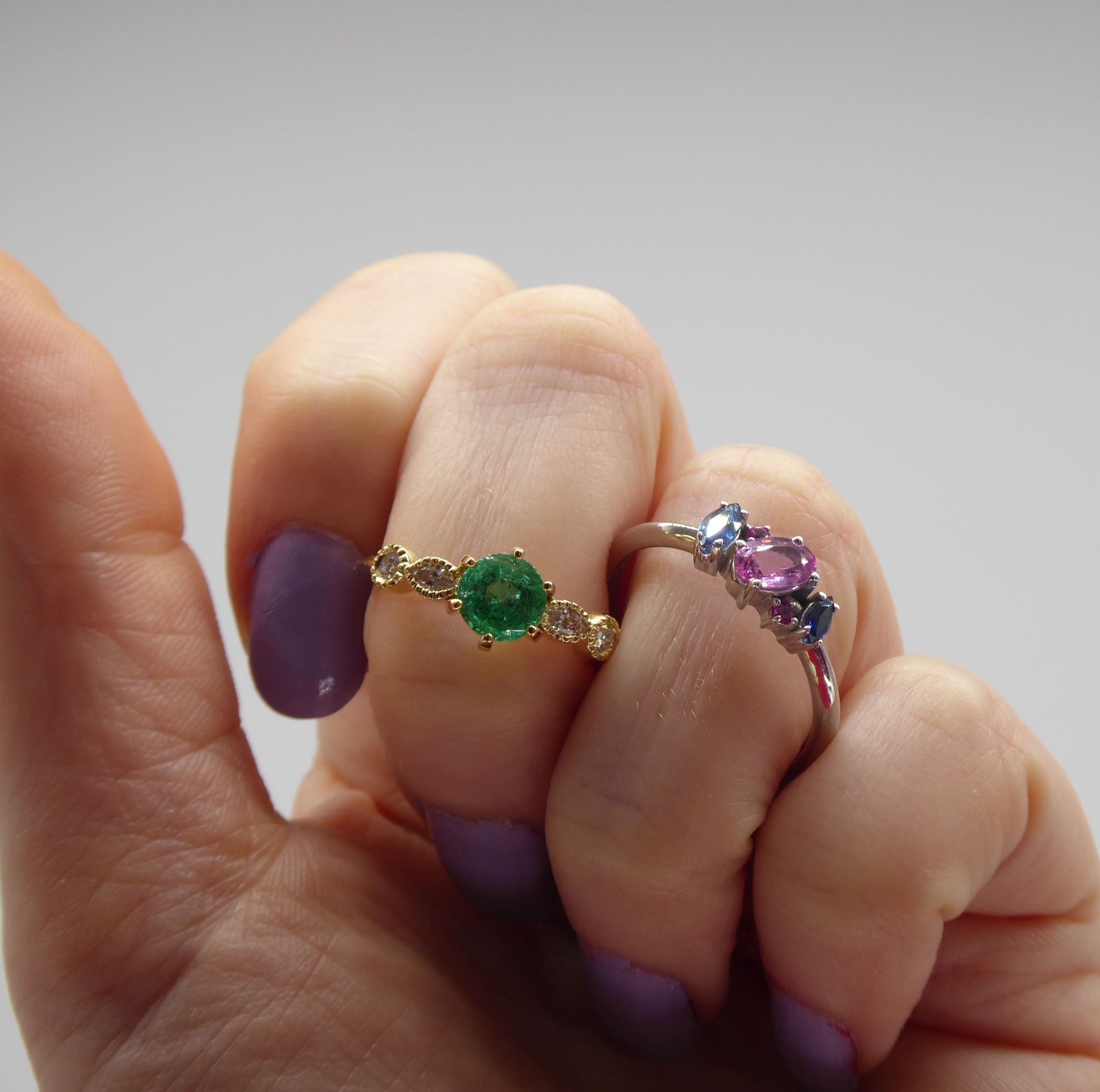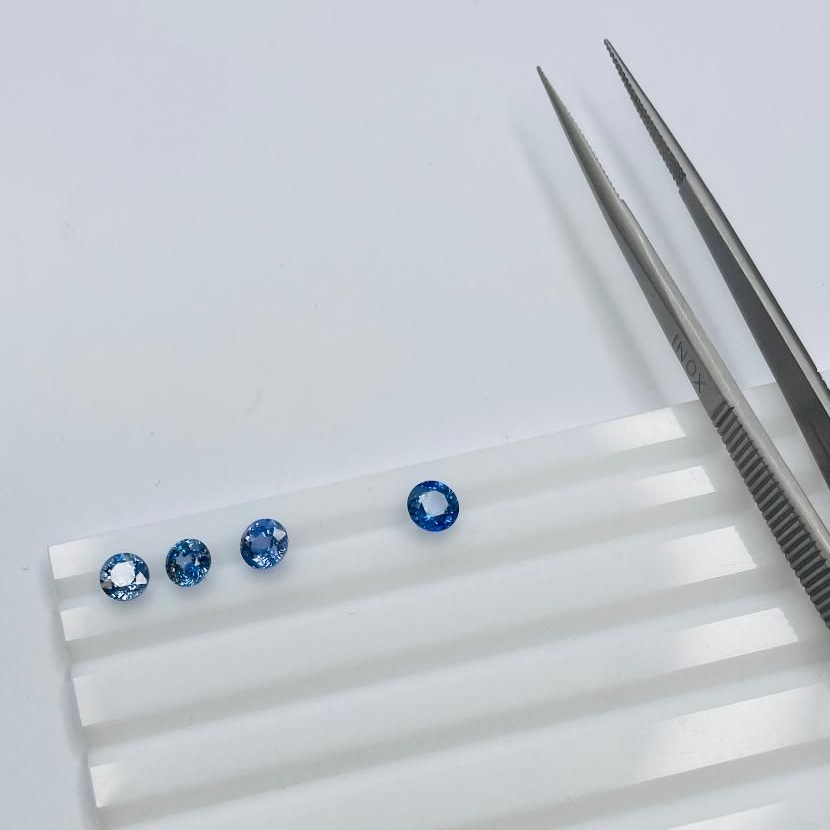 The diamonds that we source from our suppliers all meet with the Kimberley Process, established in 2003 it regulates more than 99% of the worlds diamond supplies in a bid to eliminate blood diamonds.
We are also exploring the use of lab grown diamonds so should you like any of our designs please feel free to contact us to discuss what you are looking for.
Our Gemstones are all sourced from established gemstone suppliers that we have worked with for over twenty years, All of their stones come from workshops and factories they have visited and are confident that the people employed are treated well and fairly.
Much of our jewellery is handmade here in my workshop here at the end of my garden.
Our stone setters are based in London where we also source our diamonds and gemstones.
When needed our jewellery is cast in Birmingham from recycled precious metals so we are able to monitor our impact on the environment at every step of the making process.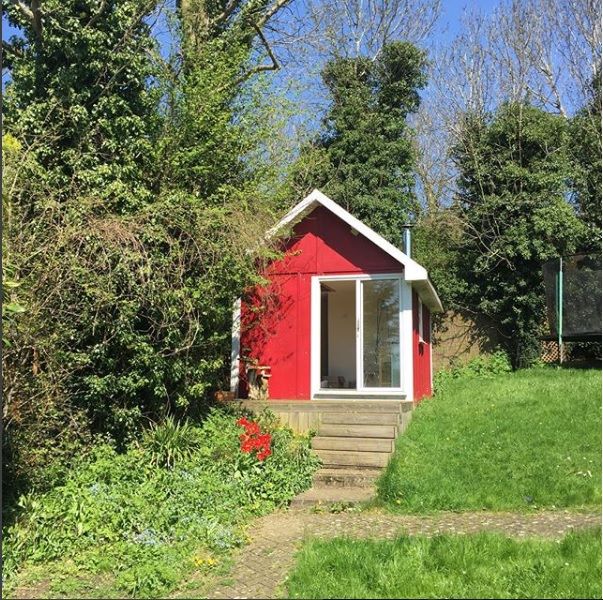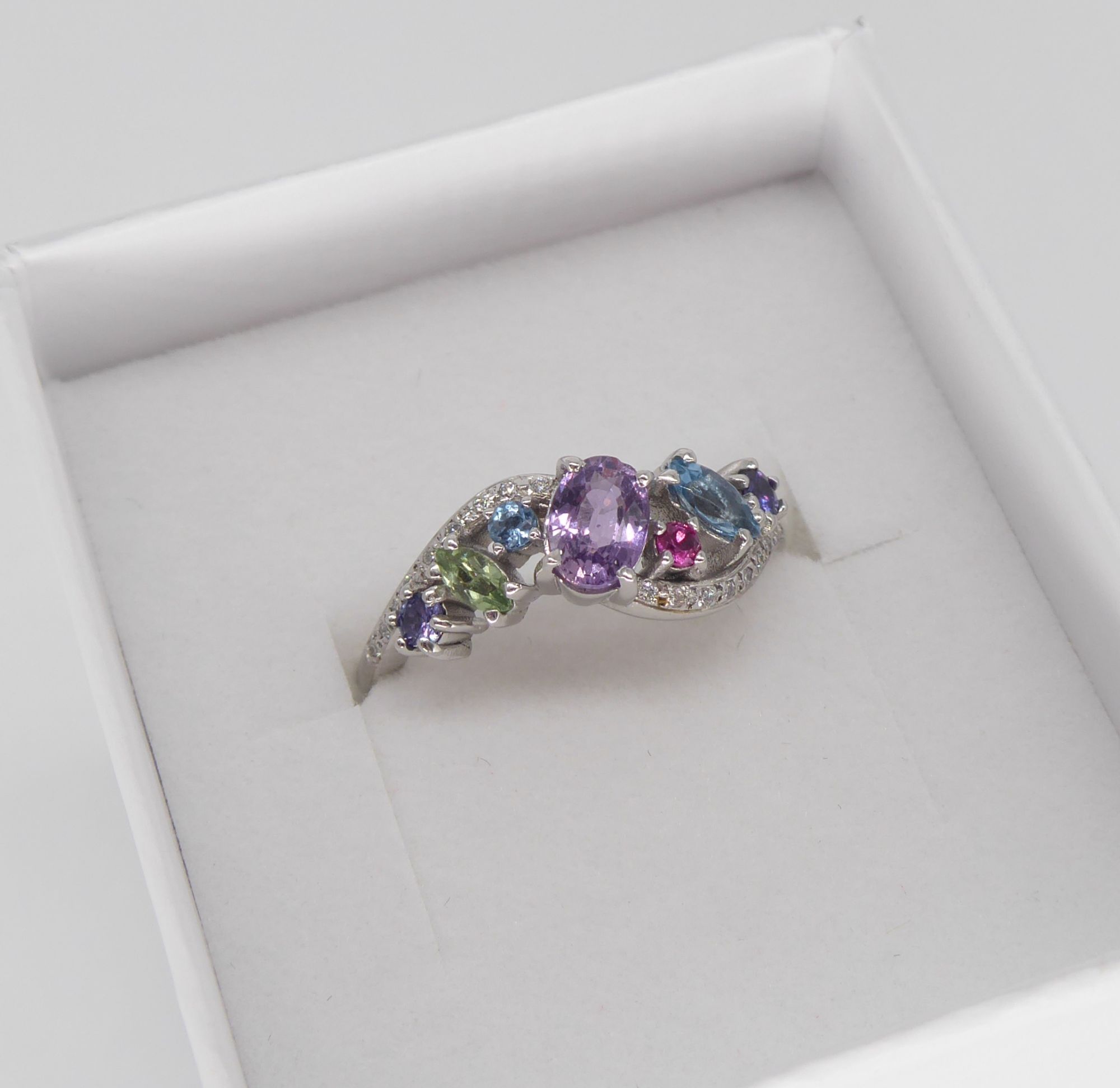 We have been moving all of our packaging over to use materials that are recyclable and also made within the UK our new boxes are 100% recyclable and/or biodegradable. Our tissue paper is also 100% biodegradable, but as a small business this takes a little more time as much of our packaging was bought in bulk so we are phasing it out. I think personally no use and just throwing it away is far worse than single use – so bare with us as we change everything over.