Introduction - Hi my name is Nikki
Posted on
It's been a while since I wrote a blog post so I thought I would take this opportunity to introduce myself. My name is Nikki Galloway the owner of Nude Jewellery.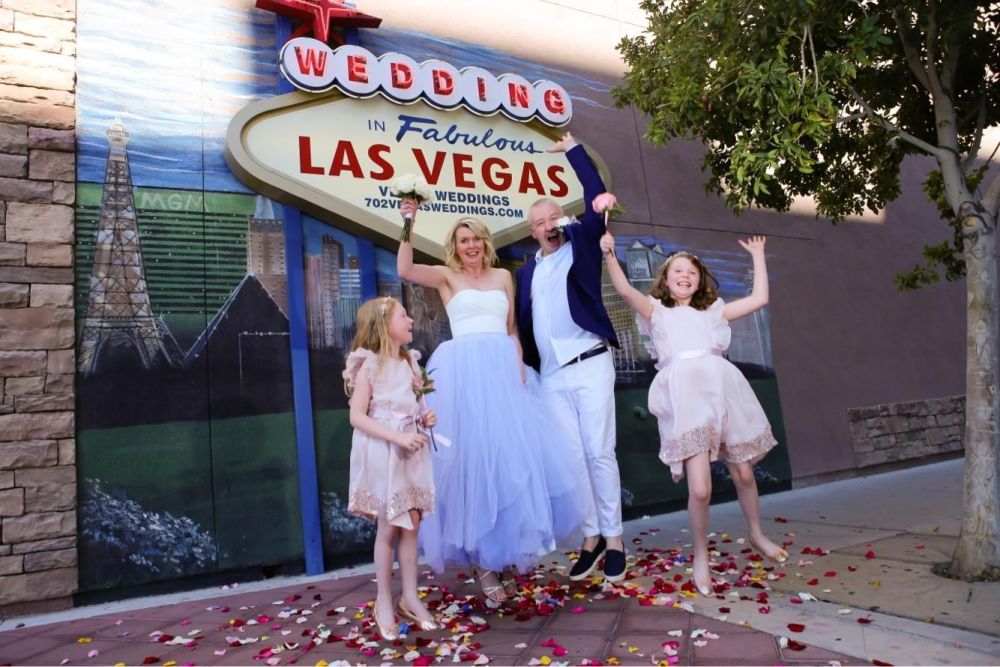 I first started my jewellery business trading as Nikki Galloway way (way!) back in 1998, at that time I sold the jewellery that I created through independent jewellery shops throughout the UK as well as through a market stall in Piccadilly, Central London. This was great to start with and over time I built up a fantastic list of customers who would visit me regularly from London and abroad but after a snowy and cold day in March 2001 and with little sales I decided that I could do better and began to hatch a plan.
So on the 6th of December 2001 Nude Jewellery was born and opened it's doors in Mayfair, London. A small but perfectly formed shop in the Shepherd Market area of Mayfair which is rich in history and character. Within the store I sold a wide variety of collections from other designers as well as having our own in-house workshop it was the perfect place to create and sell. For many years I enjoyed the shop in Mayfair and met loads of amazing and interesting people (as well as some super famous people) which was always fun.
You may ask where the name Nude Jewellery came from? Well, after many, many chats with family and friends. Two of my good friends from St Martins Art School came up with the name (I think wine was involved!). It was short, sweet and catchy – I loved it – the name stuck. Although to be honest I may have gone with something else had I anticipated the growth of the internet and all that. But hindsight is a wonderful thing, so hey ho!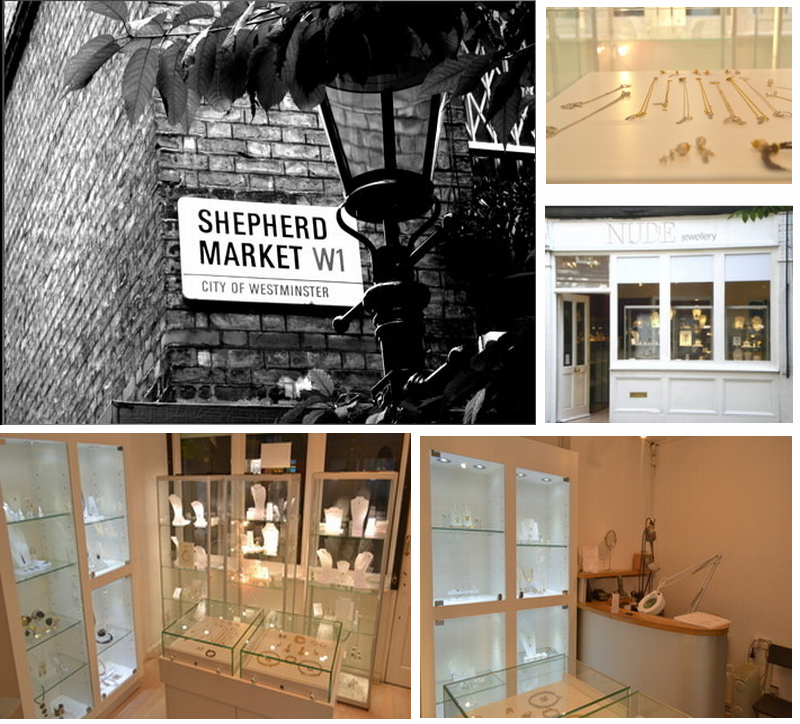 As times change and over the 17 years or so in Mayfair so did the world, the internet went from strength to strength and the shop became unnecessary with more people buying online. Therefore when the opportunity arose and after starting a family and with two young children I made the move to run the businesses completely online. And I have to say it has been fantastic, I am so glad that I made this move. I get to walk my children to school and then work out of my studio at the end of the garden or from my laptop at home.
It's been quite a few years now since I made the change and my days are prominently made up of creating bespoke engagement rings and working on our own exclusive designs and I do still work with a handful of designers that create truly beautiful and unusual designs including Vurchoo Designs, Susanna Hanl, Tufi Patah and Lucy Q.
I am so grateful to have a job that I love doing, no two days are ever the same and I'm always thinking of new designs and ideas.
You can find me on the socials if you want to see what I'm making from day to day.
Thanks for taking time to learn more about me and Nude Jewellery, love Nikki x