Interview with Jewellery Designer Joanna Bury
Posted on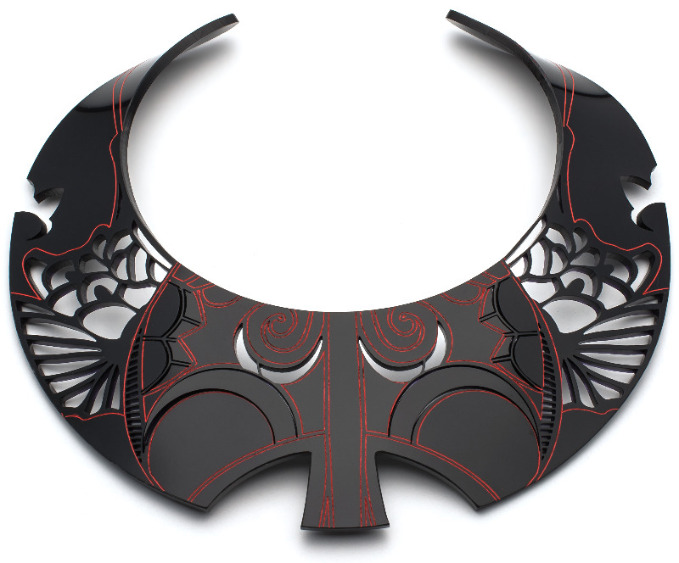 What's your background and what inspired you to become a jewellery designer?
I originally studied for a BA in Fashion Design and went on to specialise as a Lingerie Designer where I worked in the industry for 7 years, primarily based in the UK, China and New York. Whilst in search of a new creative challenge I visited a silversmithing and jewellery exhibition featuring the New York based modernist jeweller 'Art Smith' at the Brooklyn Museum. Jewellery had always been a passion of mine and this exhibition re-enforced the feeling that jewellery design could be a natural career progression. The feminine design details that I favour in lingerie can be translated into jewellery design without the restrictions that occur whilst designing practical garments.
How would you describe your customers?
Bold, confident and unapologetic.
What is your favourite piece of jewellery?
Pretty much any piece of catwalk jewellery that was created during the collaborative years of Shaun Leane and Alexander McQueen; their work has resulted in some of the most iconic statements of catwalk jewellery in recent times.
Which celebrity would you love to wear your jewellery and why?
Dita Von Teese would be my dream celebrity. She is beautiful and unique and represents an evolutionary link to my previous career as a lingerie designer and my future career as a jewellery designer. This was recently highlighted when I experimented with new technologies such as 3D printing where I discovered Francis Bitonti, a designer who had created the world's first fully articulated 3D printed dress, which was custom designed for Dita Von Teese. To me, she epitomises 'classic with an edge' which is how I like to describe my own design style.
If you hadn't been successful as a designer what would your plan B have been?
I am a designer through and through, I have no plan B.
What can we expect to see from you in the future?
I intend to experiment further with new technologies including creating products using 3D printing and mixed media to develop a collection featuring illustrative design details inspired by urban culture.
Ultimately I would like to create additional statement pieces that feature in the fashion industry, catwalk shows or film work; whilst also refining my body of work to include smaller, wearable, everyday pieces.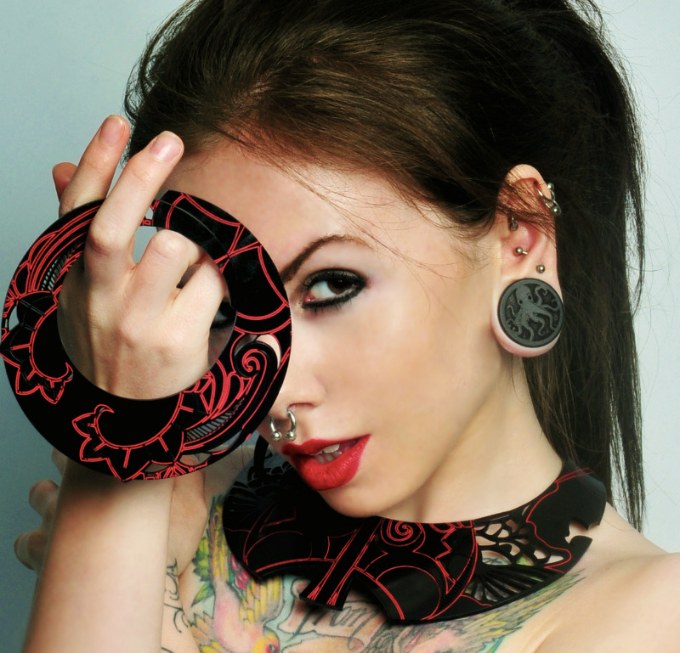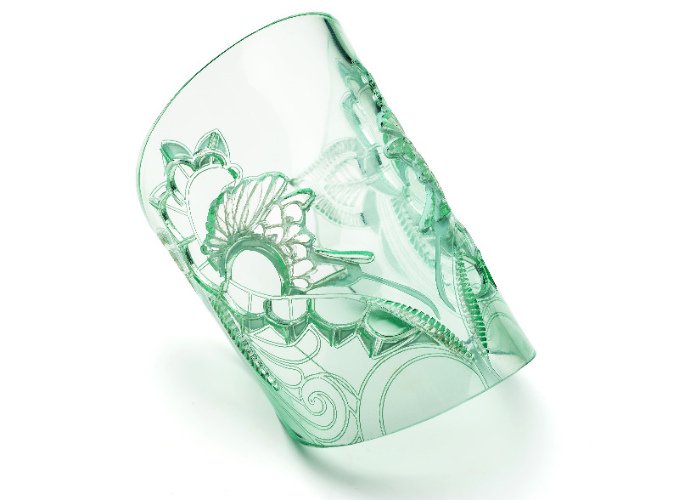 View the full collection here.