Nude loves....Made 2012
Posted on
...MADE!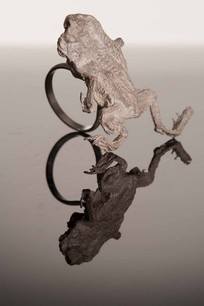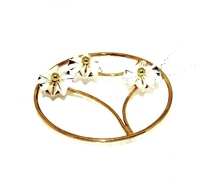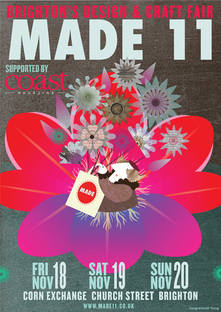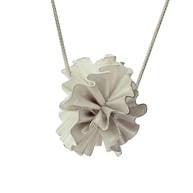 On Sunday we took a trip down to Brighton for MADE, Brightons design and craft fair showcasing local and national designers. The Corn Exchange was the venue for the fair, we loved the intimate vibe and the buzz in the atmosphere. There was an incredible wealth of talent selling jewellery, ceramics, textiles......far too tempting but luckily we can buy things guilt free and give them as fabulous, unique Christmas presents!
It was great to see Emma Turpin at the show, we've just started stocking her Maidens Garland range in store, a collection of fine silver jewellery featuring hand folded silver rosettes which are mounted on pegs allowing the rosettes to spin - very quirky and interesting! We also managed to meet up with alternative jeweller Kate Gilliland whose taxidermy jewellery continues to break convention by using unusual materials to form feminine, pretty pieces.
We had a great day on Sunday and enjoyed speaking with Emma at Contemporary lab and Kate from Vanilla Ink who stock our very own Katherine Seaman's work.
Looking forward to MADE 2012!