Interview with....Kimberley Selwood
Posted on
Kimberley Selwood continues to provide us with incredibly dainty and delectable pieces of jewellery which are loved and collected by customers and staff! She is an inspiring designer who creates distinctive, feminine jewellery collections enriched with texture and detail.....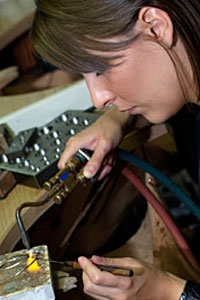 What's your background and what inspired you to become a jewellery designer?
I always loved art and as a child I used to play with be ads and make friendship bracelets, so I decided to follow my dream and so went to art college and then took a degree in jewellery design. I graduated 6 years ago with a first class honours in jewellery design and won an award which helped me set up in business.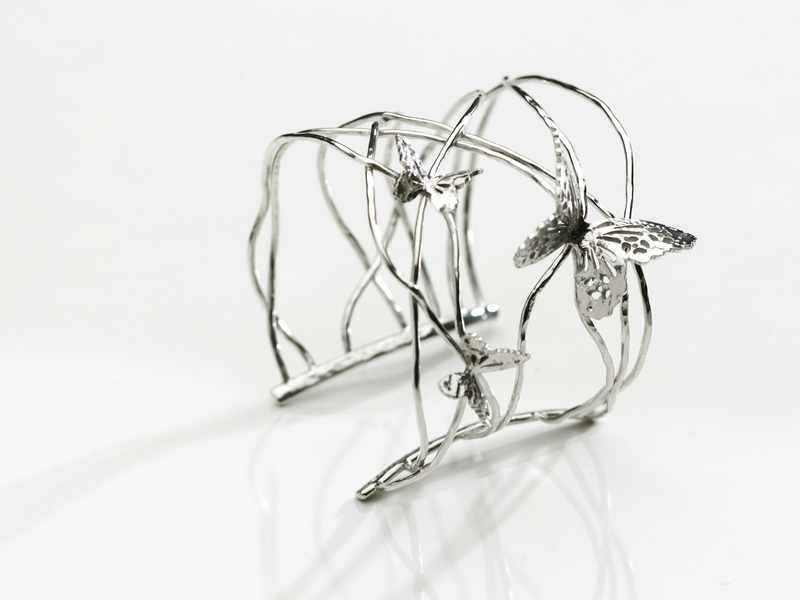 How would you describe your customers?
My customers are people who love handmade and special pieces. They enjoy wearing jewellery and cherish things of beauty. My designs appeal to them as they are contemporary and unique, yet timeless and wearable.
What is your favourite piece of jewellery? (either made or purchased)
My favourite piece of jewellery is my Order in Chaos brooch, it was the first piece I made with gold in my final year of degree and it was the piece that got my first 1st mark.
Which celebrity would you love to wear your jewellery and why?
I would love Kylie to wear my designs as I think she is such an amazing role model but also very down to earth.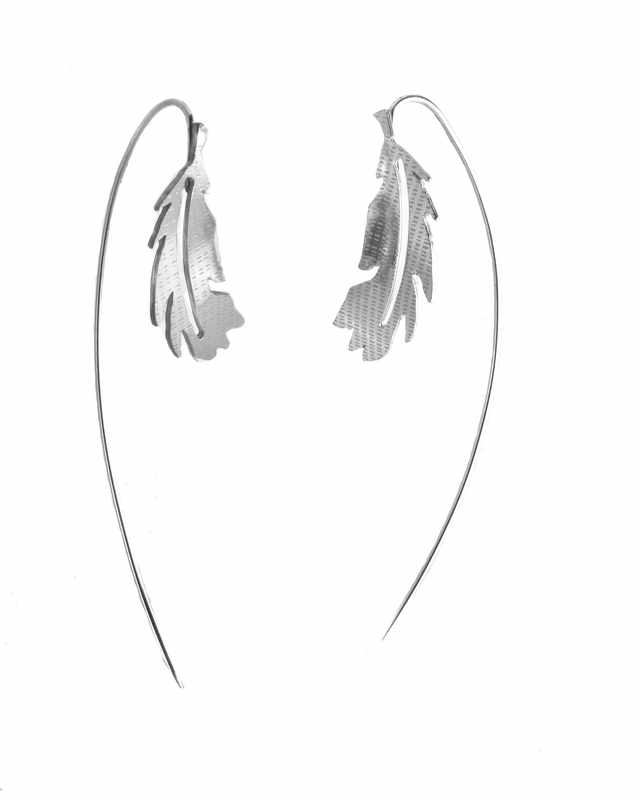 If you hadnt been successful as a designer what would your plan B have been?
I'm not sure!! I always aim where I want to go and hope for the best. I will come up with a plan B if things change!!!
What can we expect to see from you in the future?
I am working on high end pieces and want to make more designs in Gold and diamonds, again creating something wearable but unusual.
Kimberley Selwood – the Butterfly Effect is available in store and online.