Graduates In The Spotlight - Finalist Interview with Hazel Rose
Posted on
What inspired you to become a jewellery designer?
I did not start my creative life with the ambition of becoming a jeweller. My starting point was textiles for fashion which I loved, but I wanted to work with more 3 dimensional forms and different materials in relation to the body. Studying jewellery was the perfect solution and I have not looked back since!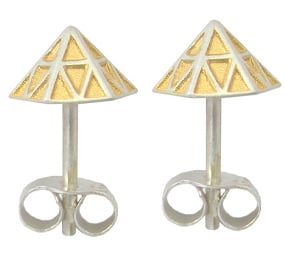 What is your favourite piece of jewellery? (either made or purchased)
My 'Straightened Necklace' – a striking and elegant piece with the perfect hidden fixing. Easy to wear – wonderful with a suit or evening dress, and great when dressed down with a T-shirt and jeans.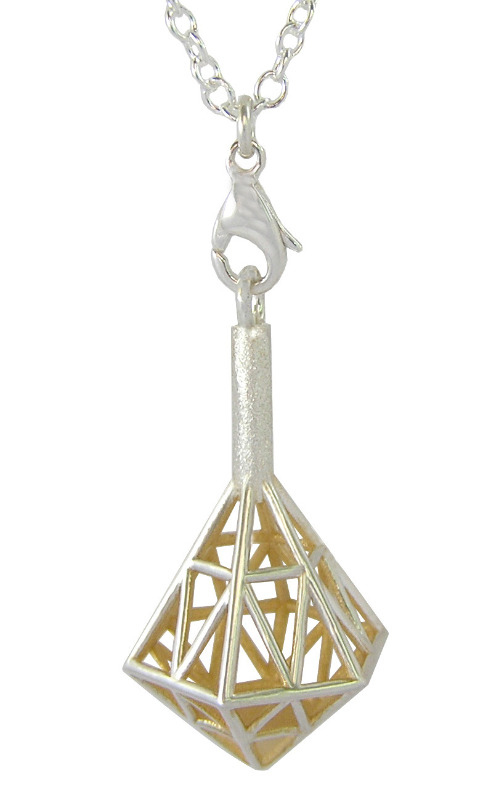 Which celebrity would you love to wear your jewellery and why?
Tilda Swinton – she has a very distinct androgenous beauty and style; a woman who does not follow the crowd – her acting career spans all forms of media including art. Not only would she wear my work beautifully, but she also embodies the type of women who wear my work – confident with their own sense of style.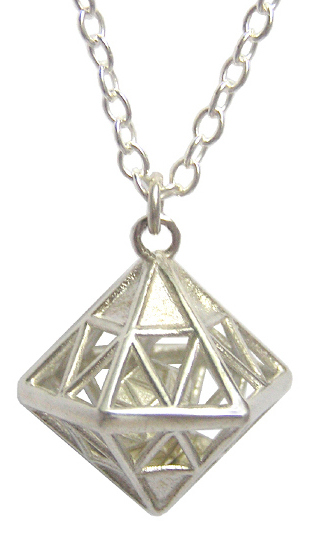 Out-with jewellery is there any other career that you would love to try?
Perhaps architecture – much of my work is influenced by the Modernists. I like the idea of creating structures that are habitable rather than just wearable. Perhaps even incorporating leather!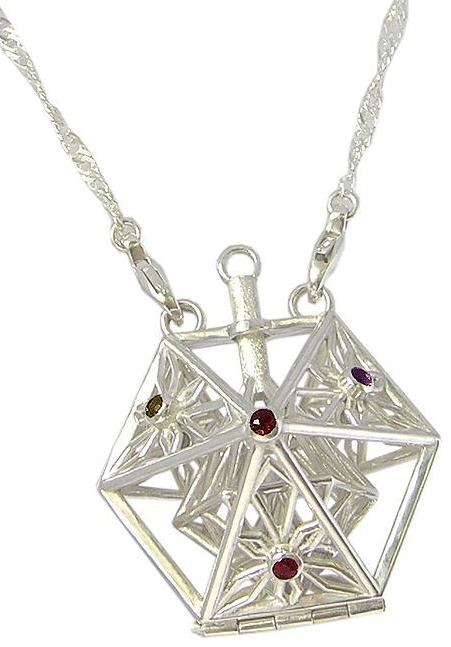 What can we expect to see from you in the future?
I am currently working on prototypes for my new collection – so watch this space for some new statement pieces as well as sculptural necklaces, earrings and bracelets. These are inspired by 'On Line' a great show I saw at MOMA 2 years ago and the result of lots and lots of experimentation.
To vote for Hazel click here...