Graduates In The Spotlight, Time To Vote....
Posted on
Here are the finalists - scroll down to view them all and vote...
Hazel Rose - Tradition with a Twist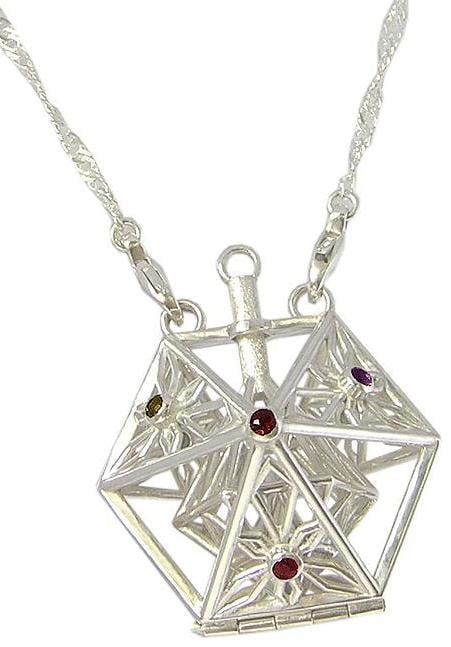 "My main inspiration is from the natural world as I grew up on a remote West Coast Scottish Island. Since moving to England to study, the urban landscape has inspired me. This has been an exciting change and is reflected in my current designs."
Ruth Conway - Threads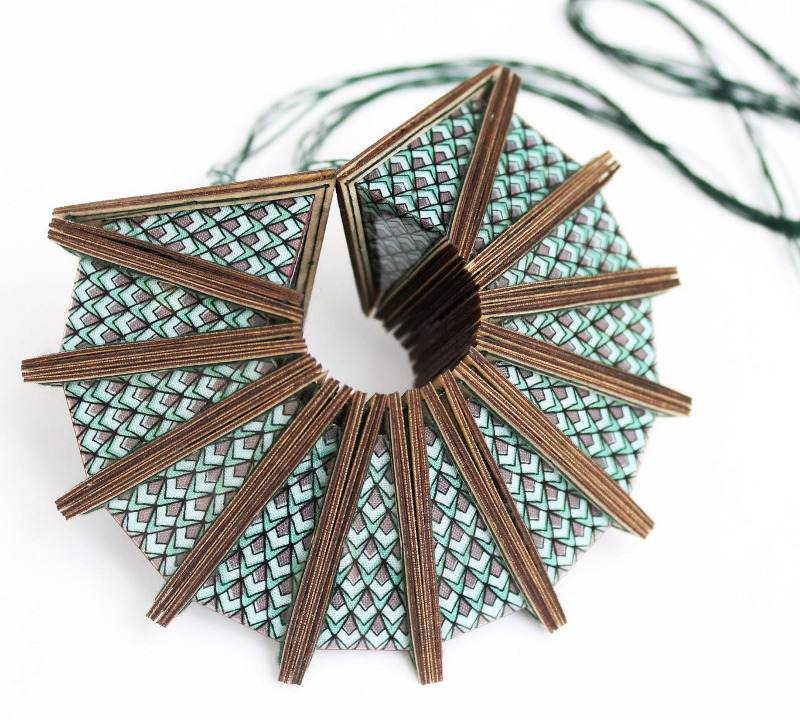 "My graduate collection was inspired by my travels to Tanzania and the




vibrant textiles, colours and patterns I experienced whilst there.




'Threads' explores and combines these visual qualities with my own




aesthetic identity."
Fera by Joanna Gordon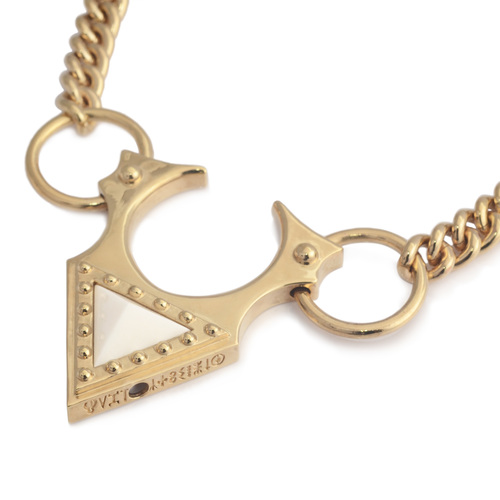 "My work combines modern technology and traditional techniques and as well as being a registered Fairtrade Goldsmith, I work in recyled silver and use custom cut cow bone set like gemstones into the pieces."
Vote Now For Your Winner
a Rafflecopter giveaway