Nude loves New Designers.....
Posted on
We've got a few new designers coming on board over the next few months but we're really excited to have Johnny Mirpuri exhibiting in store. Having left his career in banking in 2008 to re-discover a passion for art and creativity, he studied at the Holts Academy of jewellery and at Central Saint Martins college of art and design. A British designer, he launched his first collection earlier this year with three unique collections; Paradiso, Ripples and Epicene. Having travelled round the world to over 25 countries, Johnny calls on a wealth of inspiration from what he has seen and experienced in these varied destinations.
Mirpuri works in silver and offers a range of pieces with stone set options. His work will appeal to a wide range of people with sophisticated sleek styles to more contemporary unisex pieces. His work crosses the border of daytime chic and evening glamour and each piece is hallmarked at the Goldsmiths Company Assay office.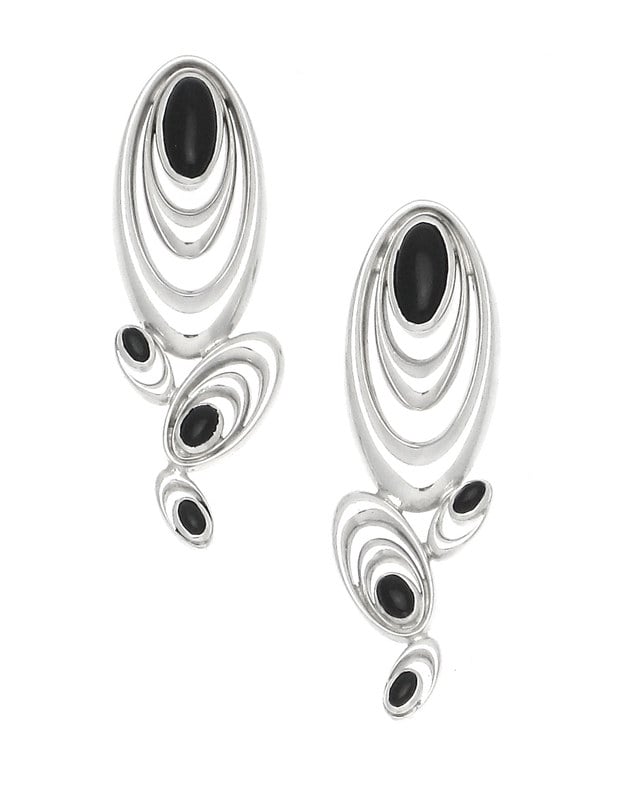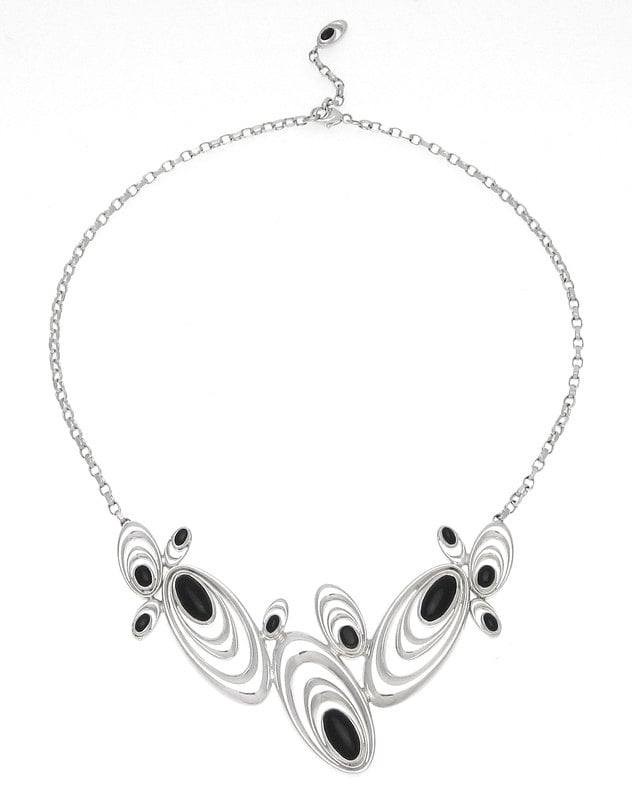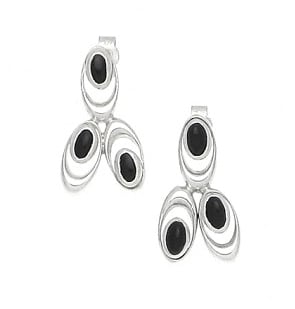 Check out Mirpuri online and instore now and let us know what you think!