Graduates in the Spotlight
Posted on
Who's it going to be???
We have chosen our top 3 graduate designer/makers from the submissions that we received. Those who had entered displayed some exceptional talent but we felt that these 3 ladies had the edge and we would welcome any of their collections in our window at Nude. Now we need your help deciding who is going to be our graduate in the spotlight.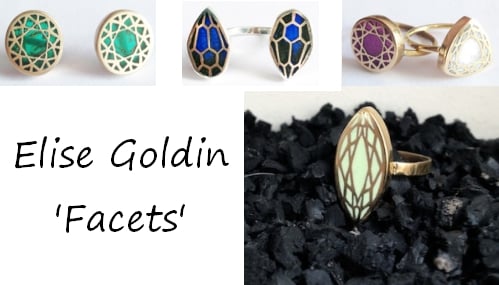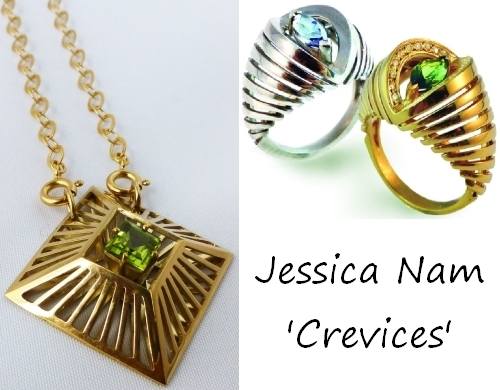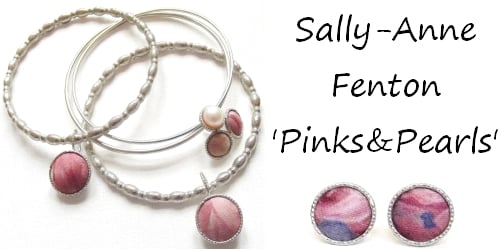 We have a poll open on facebook, so click here and cast your vote! Alternatively send us an email: [email protected] and we will make sure your vote counts. Voting closes on Wednesday 15th May.
Good luck to all 3 finalists!!!