Quirky Engagement Rings at Nude Jewelllery London
Posted on
Here at Nude Jewellery, London we are passionate about unusual jewellery and that includes unusual engagement rings. Why settle for normal when you can showcase your individuality in a piece of jewellery you are going to wear every day for the rest of your life. To offer some inspiration here is a small selection from some off the most inspiring celebrity engagement rings.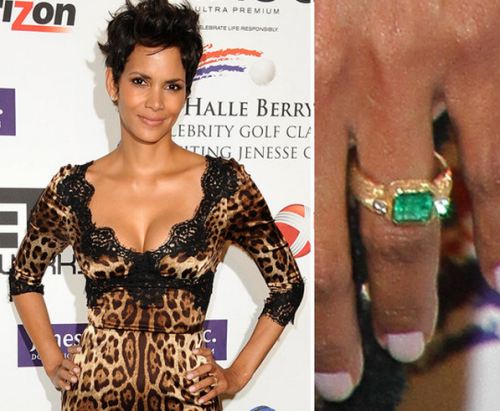 Halle Berry - A beautiful emerald engagement ring set with diamonds in yellow gold.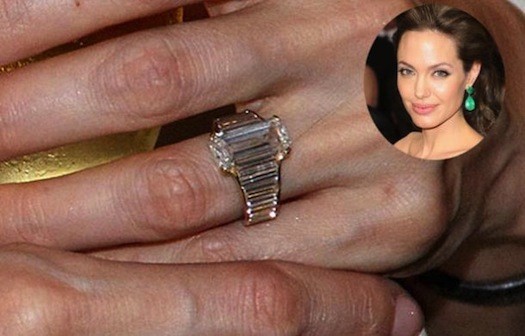 Angelina Jolie - baguette Diamonds, modern yet vintage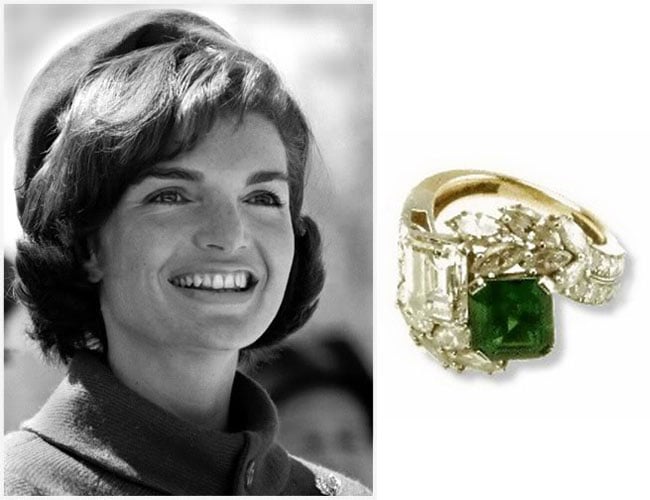 Jackie O - Emerald and diamond ring
If you don't quite have the budget of the likes of Angelina Jolie (and let's face it, who does?!) Here is a new selection of our new unusual engagement rings, beautiful, sparkly and quirky that wont break the bank......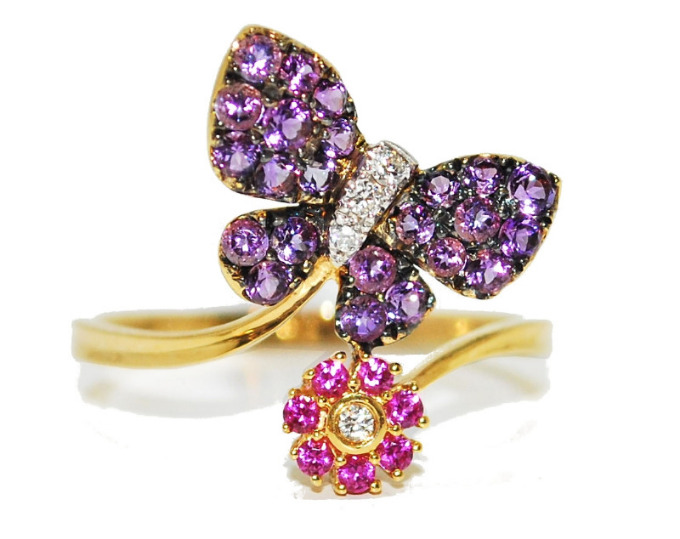 The butterfly - Amethyst, pink sapphire and diamond unusual engagement ring.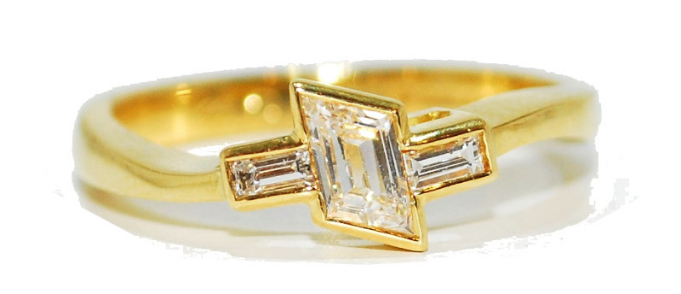 Asymmetrical unusual diamond engagement ring a twist on a modern classic....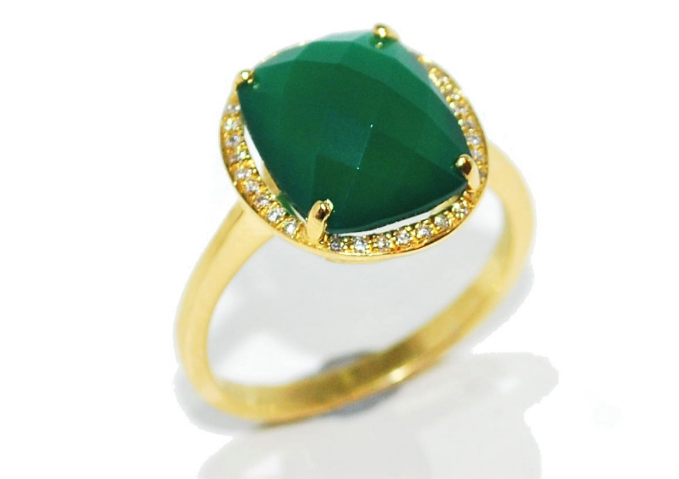 Green agate and diamond ring - an elegant and unusual engagement ring.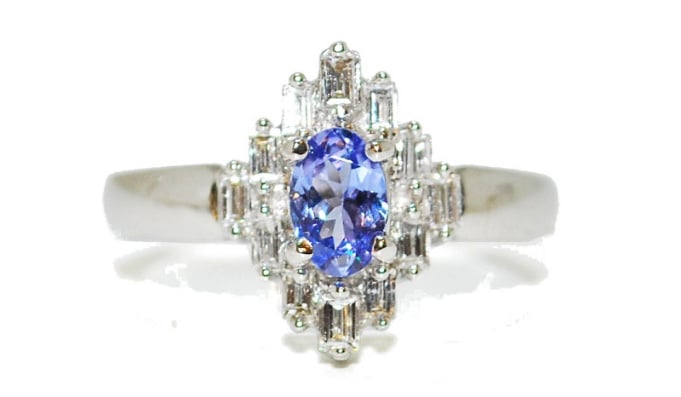 Diamond and tanzanite white gold engagement ring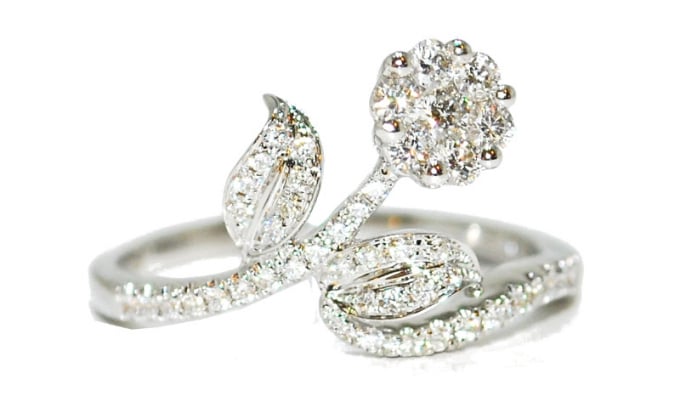 Quirky diamond flower engagement ring....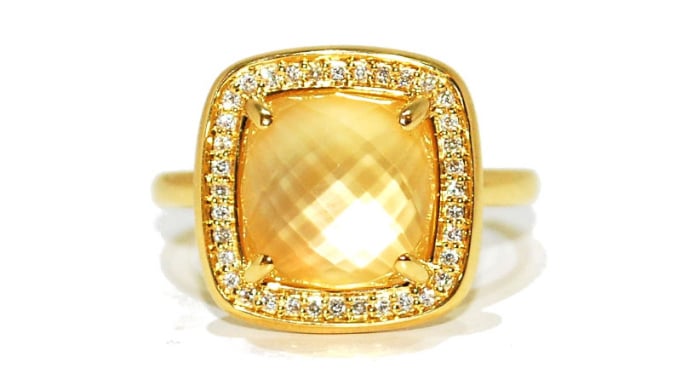 Unusual citrine and diamond engagement ring.....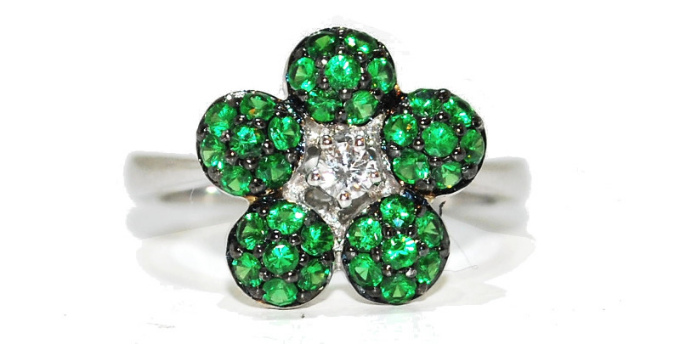 Quirky and vibrant green garnet and diamond unusual engagement ring...
To view the full collection of our unusual engagement rings click here.