Meet The Designer
Posted on
"Meet The Designer"

A fun night had by all.. We opened our doors late for the press and bloggers to visit and talk to some of the talented designers we stock in our Mayfair boutique.
It was fascinating listening to the designers and the different process that they use in order to make their jewellery.
Tania Clarkenhall
Beautifully sophisticated contemporary leather jewellery
"That was a great event! Lovely to meet the other makers and the bloggers. Really interesting to see how the different bloggers responded to my work.
Loved the chocolate crispies too!"
Karen Phillips
Clean and modern handmade silver jewellery.

"Thank you for a great night, it was such a good event, and good to meet the other designers."
Milena Kovanovic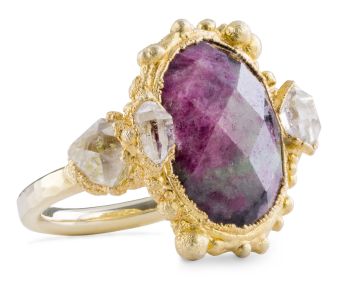 Super cool and quirky jewellery - no two pieces are ever the same.
"I just wanted to says thanks for organising the event on Thursday. It was great to meet the bloggers and other designers"
Clara Jackson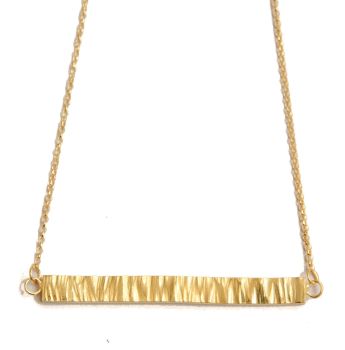 A modern edge: Clean geometric lines with texture
"Thanks to everyone who came, it was so interesting finding out about the other designers inspirations and meeting all the bloggers"
Thanks again, Nikki xx